The Cannes Film Festival transforms the city of Cannes from a quietly lavish seaside into a superyacht hotspot for 12 days of film premiers, social soirees, and red-carpet glamour. Every May, the French Riviera's most glamorous event attracts over 200.000 visitors: filmmakers, film fans, studio executives, and A-listers alike.
Luxurious hospitality, floating offices, and entertainment centers.
Kicking off the Mediterranean yacht charter season, the Cannes Film Festival is one of the first major events on the calendar. Overlapping with the Monaco Grand Prix, the film festival turns this slice of the French Riviera into THE place to indulge in sun, sea, and stylish entertainment.

With all the Cannes glamour comes a multi-billion-dollar movie industry with producers, directors, screenwriters, and financial brokers hard at work. By day, your yacht can be used for private meetings and screenings, and by night, your yacht can turn into a chic venue for cocktails, dinners, and parties.

Luxury charter yachts berthed along Cannes' Vieux Port are a staple at the festival, offering a front and center spot in the thick of the A-list action. After a day's screenings and awards ceremonies at the Cannes Film Festival are wrapped up, the superyacht parties are known to host many celebrities. Reserving a prime berth has never been so important!

You can stay along the quay just by the Palais des Festivals to be right in the middle of the excitement, or dock in either Port Canto or the Old Port with the freedom to cruise along the Côte d'Azur as you wish. Please reach out to us about chartering your own yacht or renting out singular cabins on our shared partner yachts. We look forward to including you in the star-studded yacht experience of true Cannes opulence!
Featured Yachts for the Cannes Film Festival.
Other events you might want to visit.
Looking for more lifestyle events? Take a look at the selected events below, or let us know if we can be of any assistance in finding the perfect event for you.
Please keep in mind that local circumstances and regulations can change at any time. Therefore, we cannot always guarantee that the events listed will actually take place. We strive to keep our events as up-to-date as possible.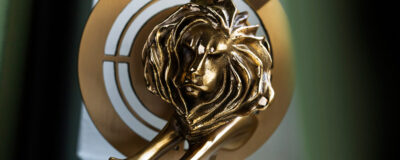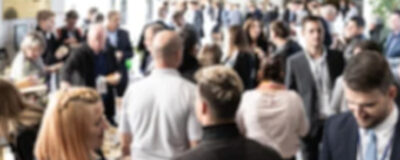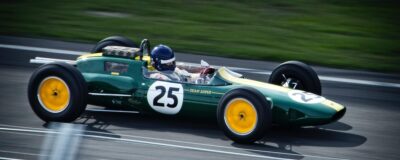 Monaco Historic Grand Prix