Our Credo is: Quality, not Quantity. We are able to fulfill this with the help of our international team of experts, as well as by offering only the best and finest yachts and services. And that's what we pride ourselves on: providing personalized and thorough charter, marketing, and crew management services to yacht owners, their vessels, and crews. We also maintain strong and productive relationships with charter brokers worldwide.
Yacht ownership can offer such pleasures as exotic destinations, lavish accommodations, and much-needed relaxation with friends and family. But with the perks also come the responsibilities of managing the vessel's day-to-day operations and the associated tax, accounting, and payroll duties. Therefore, Yacht Management is an essential factor in owning a luxury yacht, especially when you plan to offer your Yacht for charter.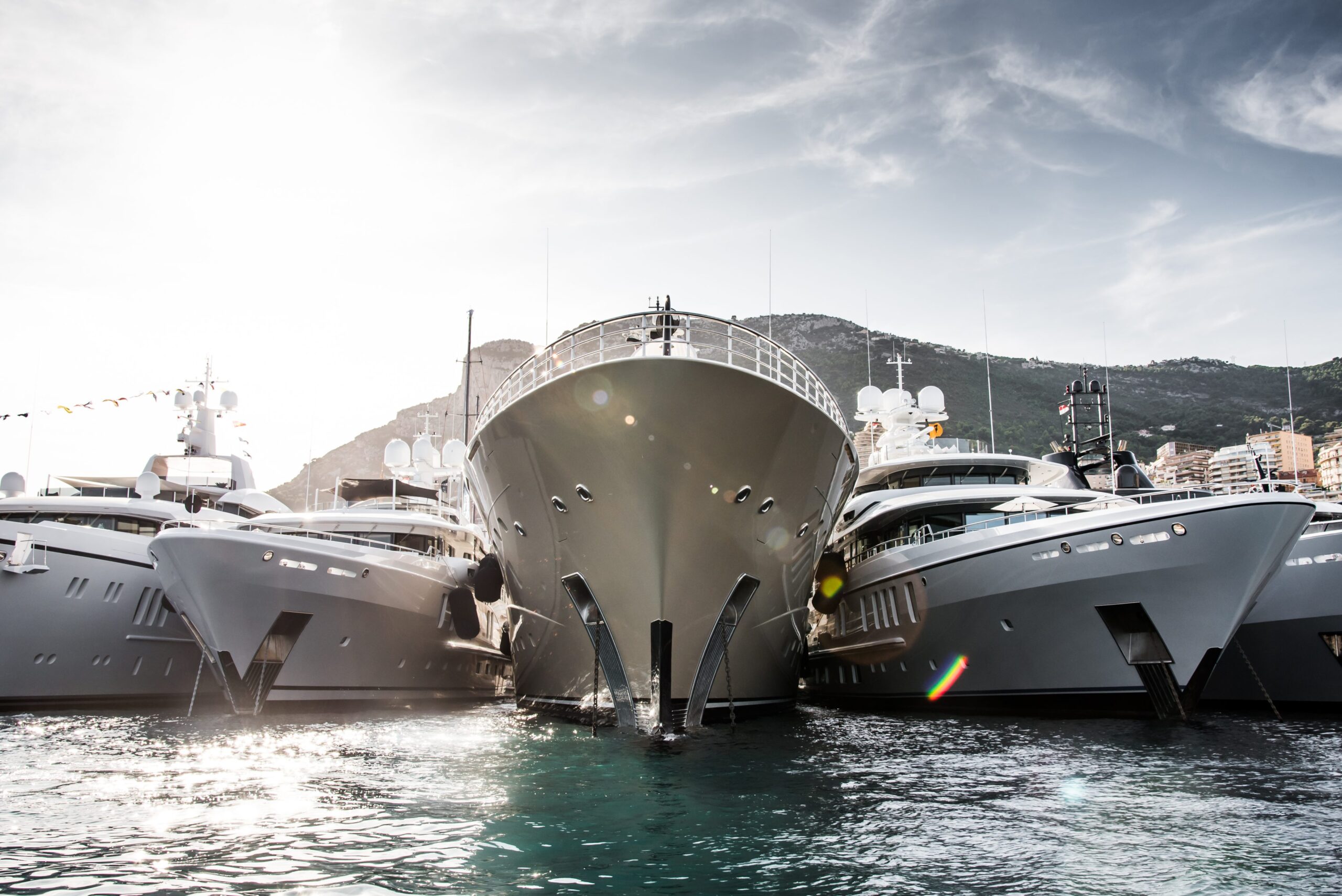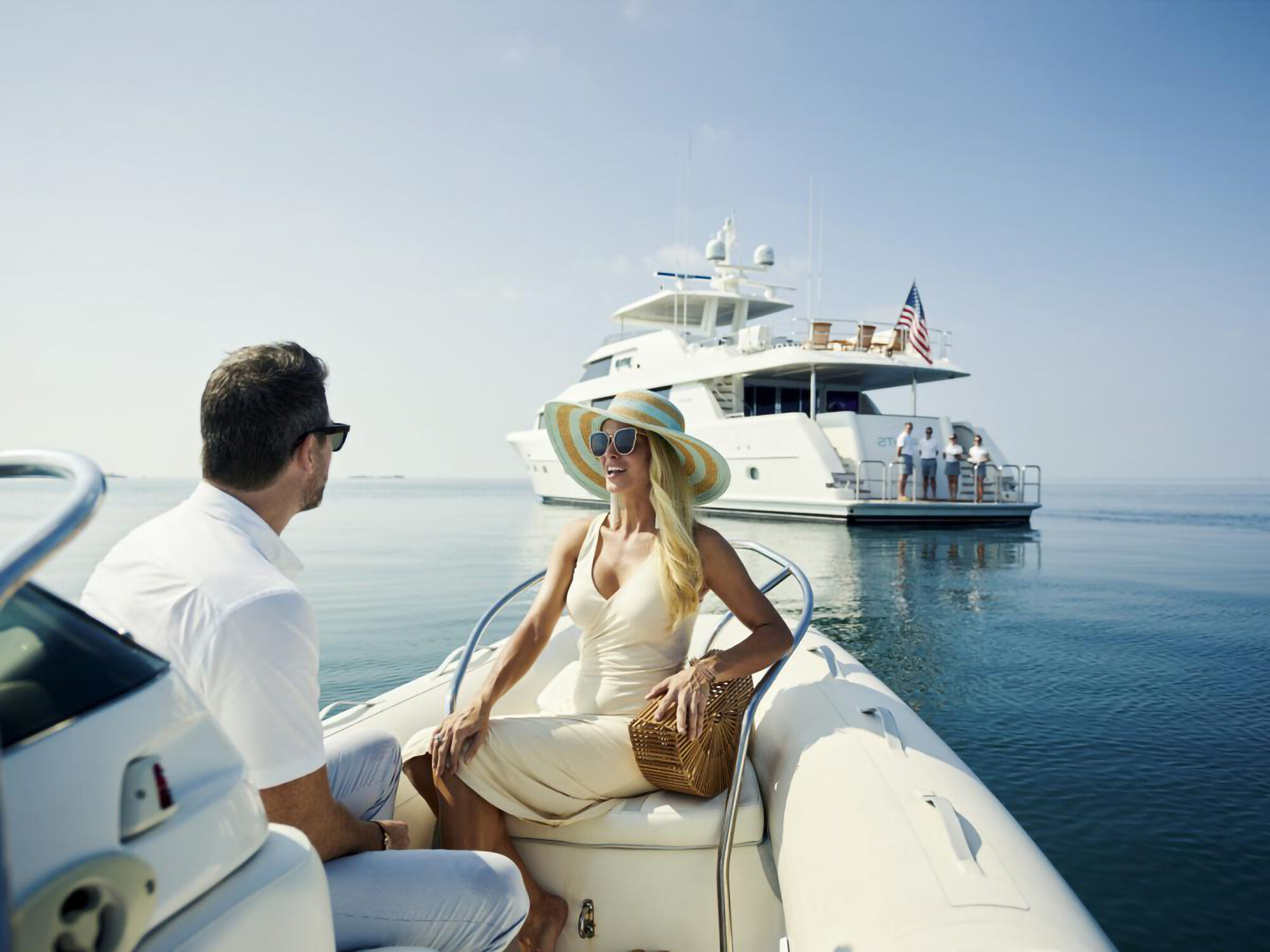 Our Charter Management Services ensure that your Yacht is at the right time in the right place. This helps to get the best ROI out of your luxury vessel.
Depending on the size of the vessel, you'll probably need a crew. Managing a yacht crew is a never-ending process of paperwork and responsibilities. With our Crew Management Services, you are worry-free regarding all Crew-related tasks, like finding experienced and trustworthy staff for operating your luxury yacht.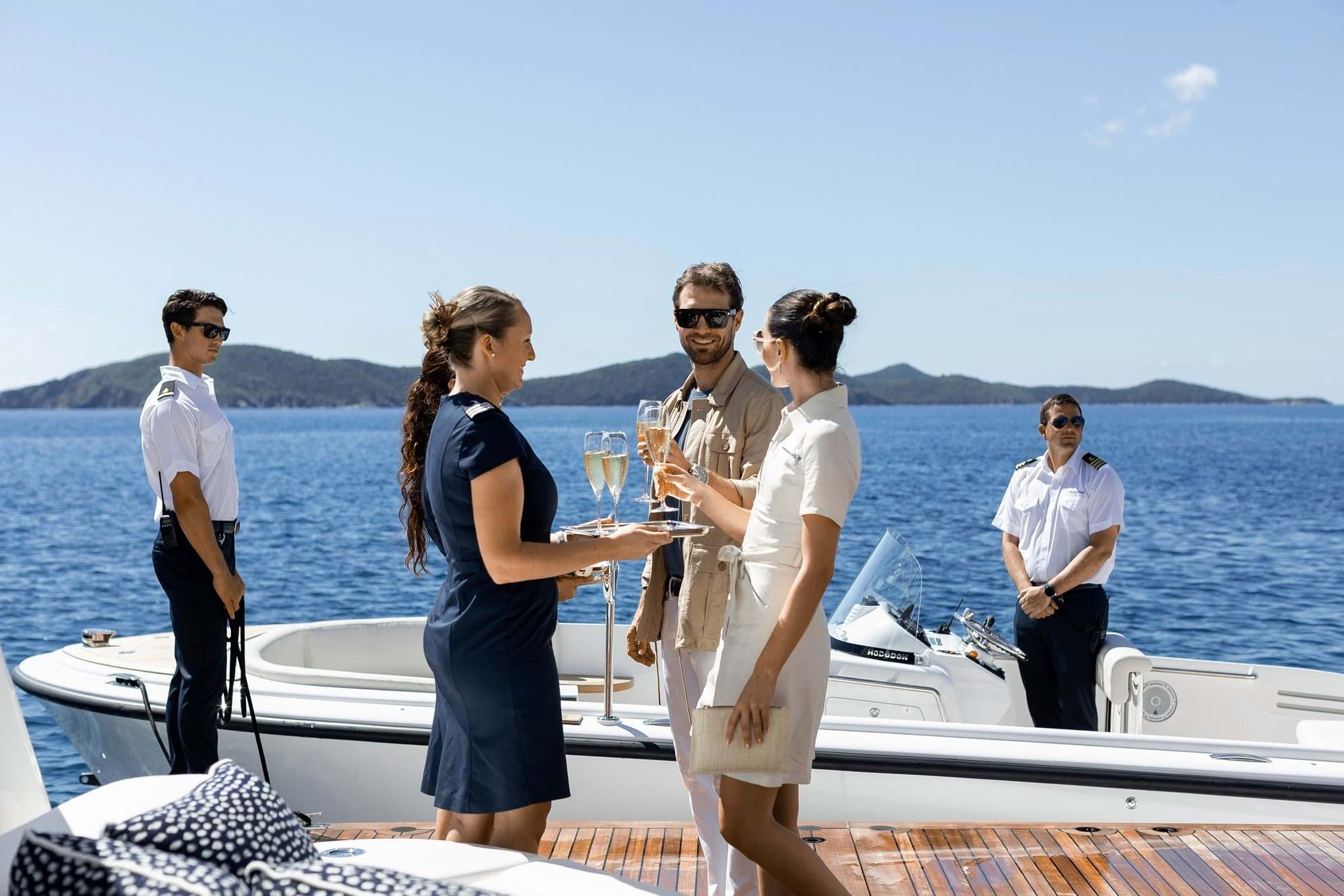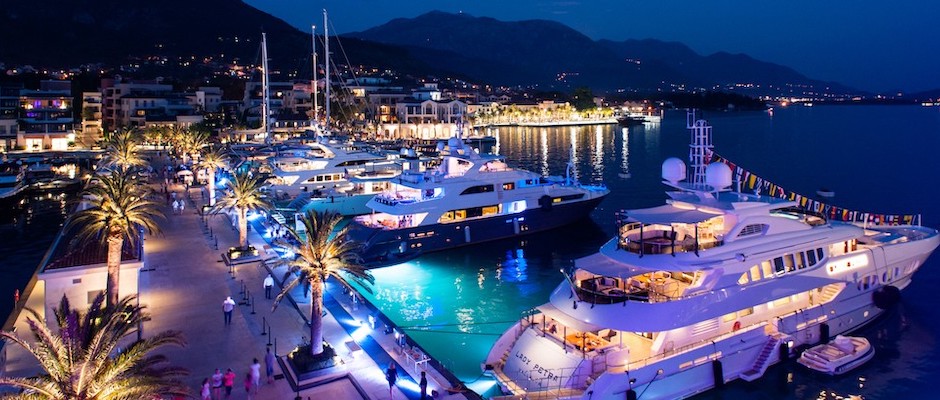 Making your Yacht available for charter is potentially a smart move. You spend as much time on your Yacht as wanted, and when you are not on board, your vessel generates money for you by operating for other people. Our Yacht Marketing team has the knowledge and resources to find those potential guests and awaken their interest in chartering your Yacht.