Spice up your yacht charter vacation by parking in the front row of the world's most significant events. Have you ever dreamt of visiting the Grand Prix or the Cannes Film Festival? Be at the centre of the celebrity action, with a top view and dazzling yacht parties.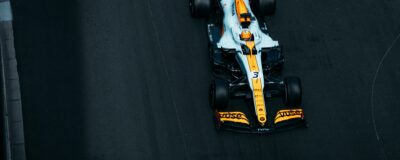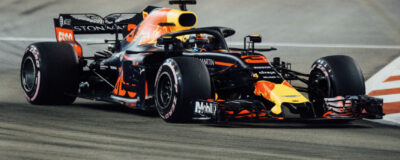 30. SEPTEMBER - 2. OCTOBER 2022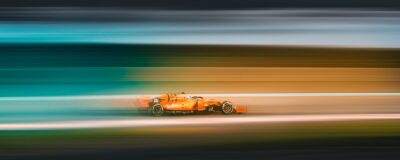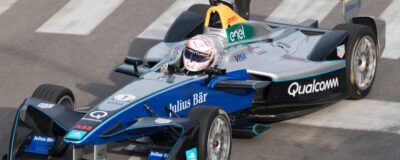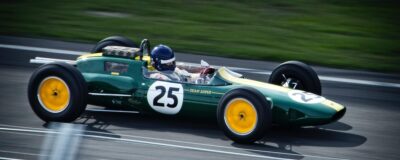 Monaco Historic Grand Prix
Browse our event calendar.
Are you not only interested in the big events, but also enjoy local festivals, art exhibitions and wine tastings? Have a look at our extensive event calendar and find suitable dates for your yacht charter vacation.
Please keep in mind that regional circumstances and regulations can change at any time. Therefore, we cannot always guarantee that the events listed will actually take place. We strive to keep our event calendar as up-to-date as possible.
Monthly
Weekly
Daily
Tile