The Formula 1 race in Monaco is the ultimate highlight of the French Riviera yachting season. Oozing with glitz, glamour, and luxury, the Monaco Grand Prix attracts some of the world's most famous socialites to watch this iconic race in true extravagant fashion.
Feel the wind in your hair.
Dating back to 1929, the Monaco Grand Prix is considered one of the most prestigious circuits in the Formula 1 series and is held in May in the streets of the Principality of Monaco. It is the most demanding and most intense race of the Formula 1 World Championship. Every year, this grandiose event draws thousands of visitors from all over the world. The 78-lap race, packed with chicanes and hairpins, is defined by its many elevation changes, cramped lanes, and tight corners throughout the narrow streets of Monte Carlo.
There is no better way to enjoy the entirety of the 4-day Monaco Grand Prix experience than on a luxury yacht with flowing champagne and the extraordinary Monégasque backdrop behind you. Port Hercules, the "it spot" for watching the race, claims a whopping 700 berths that are booked to capacity long before the actual event. The earlier you book, the better your chances of securing a prime race-watching position.
We offer our customers the 'crème of the crop' yacht charters. For the Monaco Grand Prix, we provide the possibility of either chartering your own yacht or renting out singular cabins on our shared partner yachts. Enjoy an unforgettable weekend – including entrance to the pit lane and after-party on the yacht – while moored right in front of the race track. Please contact us for more information about this unique yacht charter opportunity, so we can help you be a part of the true Monaco Grand Prix experience!
Featured Yachts for the Monaco Grand Prix.
Other events you might want to visit.
Looking for more sports events? Take a look at the selected events below, or let us know if we can be of any assistance in finding the perfect event for you.
Please keep in mind that local circumstances and regulations can change at any time. Therefore, we cannot always guarantee that the events listed will actually take place. We strive to keep our events as up-to-date as possible.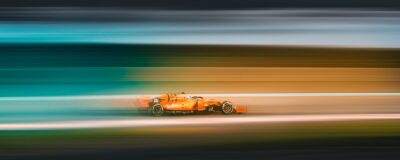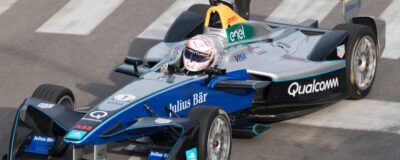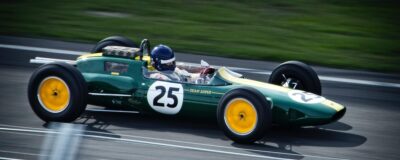 Monaco Historic Grand Prix