Show off and get inspired.
Do you consider yourself a connoisseur of luxury yachting? Or do you want to find the finest yacht for your next charter vacation? Don't miss out on visiting one of the most renowned yacht shows. Stay up-to-date on the latest designs and refits and enjoy the most glamorous parties after a day of viewings and networking.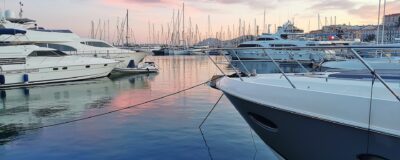 12. - 17. SEPTEMBER 2023・Cannes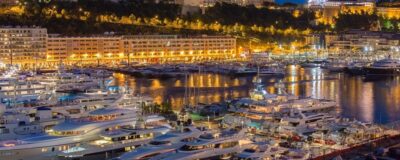 27. - 30. SEPTEMBER 2023・Monaco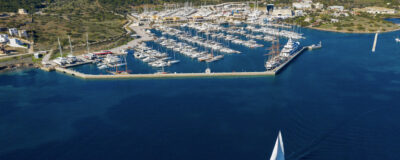 19. - 22. OCTOBER 2023・Athens
25. - 29. OCTOBER 2023・Fort Lauderdale
FLIBS - International Boat Show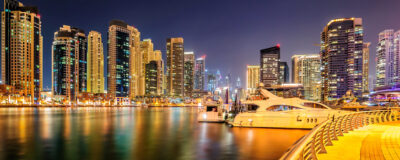 Dubai International Boat Show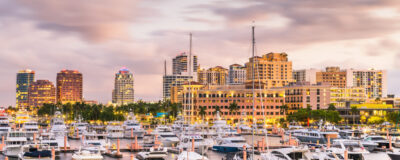 21. - 24. MARCH 2024・palm beach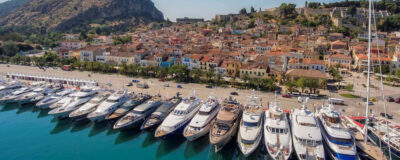 TBA APRIL/MAY 2024・Nafplion
The Mediterranean Yacht Show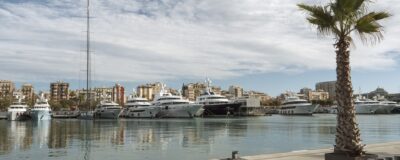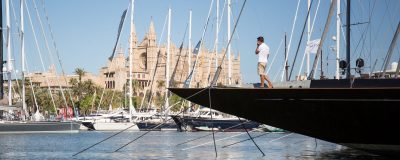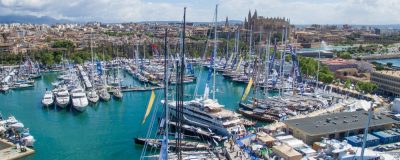 Palma International Boat Show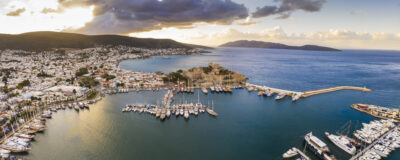 Browse our event calendar.
Are you not only interested in the big events but also enjoy local festivals, art exhibitions, and wine tastings? Have a look at our extensive event calendar and find suitable dates for your yacht charter vacation.
Please keep in mind that regional circumstances and regulations can change at any time. Therefore, we cannot always guarantee that the events listed will actually take place. We strive to keep our event calendar as up-to-date as possible.