"Elysium I is the perfect yacht for guests with discerning taste"
Elysium I's bespoke fittings and design ensure guests can explore the ocean's wonders in style and comfort. She offers guest accommodation for up to 11 guests in 5 suites comprising a master suite, two double cabins, and two cabins that can operate as twins or doubles.
The 35m vessel built by Riva features a vast main salon with large windows for panoramic views. Forward to the main salon, guests can enjoy formal dining at the glass table and contemporary chairs. There is a spacious lounge on the deck for guests to stretch out, relax, and socialize in the Jacuzzi. Steps descend either side of the aft deck to her full-beam platform offering guests easy access to the water and water toys.
Charter motor yacht Elysium I for the most influential events on the French Riviera.
Are you looking for something special?

Attending a sports event aboard a luxury yacht can be an exciting highlight. As yacht charter opportunities for these events are very popular, we advise you not to wait too long with your decision. Let us know if we can assist you in finding the perfect event package for you.
Please keep in mind that regional circumstances, regulations, or yacht availabilities can change at any time. We strive to keep our information as up-to-date as possible.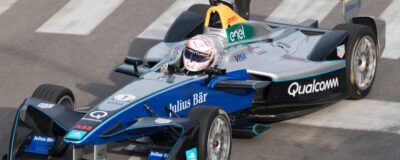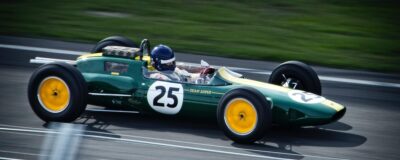 Monaco Historic Grand Prix