"Enigma offers All-in-One."
Motor yacht Enigma is a 22,4m luxury vessel that can accommodate up to 8 guests in 4 cabins. Up to 30 guests can comfortably enjoy Enigma's luxury service for quayside events.
The interior design from Sergio Maggi uses a light, warm, and welcoming color scheme with pale floorboards and matching wall paneling to emphasize the natural light coming in through the windows. Enigma's pale white furnishings are complemented by accent pieces such as the salon black leather armchair and accents in stone grey on the cushions. The foredeck has a C-shaped sofa and drinks tables in front of the helm station, and forward there is a double sunbed with an adjustable headrest for taking in the panoramic forward views.
On the flybridge, the helm controls are placed forward, and beneath the retractable bimini shade amidships, there is a wet bar to port and an alfresco dining area to starboard consisting of an L-shaped sofa, raised table, and additional chairs. To Enigma's aft, there are sofas placed in the sunshine and footstools that double as drinks tables. At the same time, along the stern, sun loungers receive full sunlight as well as sweeping aft views.
Charter motor yacht Enigma for the most influential events on the French Riviera.
Are you looking for something special?

Attending a sports event aboard a luxury yacht can be an exciting highlight. As yacht charter opportunities for these events are very popular, we advise you not to wait too long with your decision. Let us know if we can assist you in finding the perfect event package for you.
Please keep in mind that regional circumstances, regulations, or yacht availabilities can change at any time. We strive to keep our information as up-to-date as possible.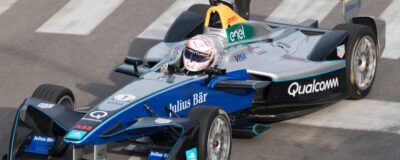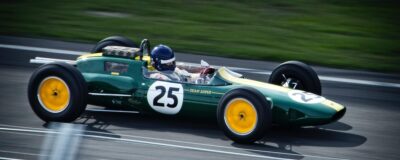 Monaco Historic Grand Prix