"Gems II is the perfect blend of sophistication and relaxation."
The 40.5m Gems II built by shipyard Tamsen Yachts is available for charter for up to 12 guests in 5 cabins. Built in 2009, Gems II offers beautifully proportioned decks for exquisite indoor/outdoor living during a luxury yacht charter. She has been specifically designed to have an extra-wide beam to accommodate a larger and more spacious inside living area. Gems II is a Tri-deck motor yacht with an additional intermediate wheelhouse deck and three spacious outside areas on her three decks: main, upper, and forward. The raised main deck on the forecastle is the third multi-functional area on board, with a Spa Pool, sunbathing area, and easy-style dining.
Gems II's sophisticated contemporary internal living areas were designed by Julia Tamsen. They showcase custom-made furniture, delicate cashmere, superb leather, and ultra-soft wool carpets. The progressively designed saloon with its two lounges, a bar, and office makes for ultimate living at sea. A spacious dining table on the aft deck can be converted into a lounge table. In addition, the generous area above the swimming platform is perfect for sunbathing.
Charter motor yacht Gems II for the most influential events on the French Riviera.
Are you looking for something special?

Attending a sports event aboard a luxury yacht can be an exciting highlight. As yacht charter opportunities for these events are very popular, we advise you not to wait too long with your decision. Let us know if we can assist you in finding the perfect event package for you.
Please keep in mind that regional circumstances, regulations, or yacht availabilities can change at any time. We strive to keep our information as up-to-date as possible.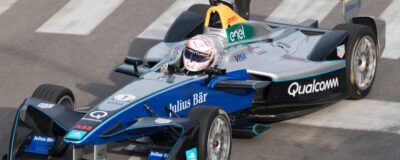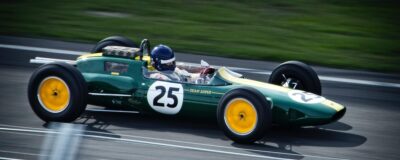 Monaco Historic Grand Prix