"Make Il Sole your floating Casino."
Motor yacht Il Sole is one of the finest yachts built by Benetti. Her modern interior offers both fine elegance and stylish comfort, while she accommodates up to 12 guests in six luxurious cabins. The Main Saloon of motor yacht Il Sole is equipped with a vast and impressive entertainment system, including a pop-up flat-screen television. An office is also on the main deck – adjacent to the main saloon.
The dining room offers a more formal setting with 5-star service and cuisine prepared just for your tastes. Later in the evening, the large dining table can be converted into a roulette table. On the upper deck, relax while sitting at the round table and enjoy the aromas coming from the BBQ while the chef prepares the catch of the day. Also on Il Sole's top deck is a bar and waiter, enabling easy access to the galley. The upper deck boasts a spa pool and many sunbathing areas perfect for enjoying front row seats to the gorgeous Mediterranean views.
Charter motor yacht Il Sole for the most influential events on the French Riviera.
Are you looking for something special?

Attending a sports event aboard a luxury yacht can be an exciting highlight. As yacht charter opportunities for these events are very popular, we advise you not to wait too long with your decision. Let us know if we can assist you in finding the perfect event package for you.
Please keep in mind that regional circumstances, regulations, or yacht availabilities can change at any time. We strive to keep our information as up-to-date as possible.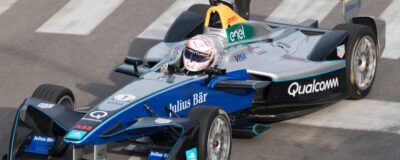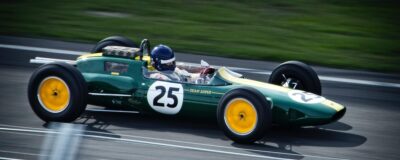 Monaco Historic Grand Prix