"Mosaique is a transatlantic allrounder."
Mosaique boasts a multitude of decks ideal for relaxation and entertainment on 50m – indoors or outdoors, ensuring guests will live la dolce vita on the open waters. She offers guest accommodation for up to 12 guests with a layout comprising a master suite, one VIP cabin, three double cabins, and one twin cabin. 
Mosaique's layout and interior design display a thoughtfulness and quality which is matched perfectly to either entertaining or private relaxation. Her classically inspired interior is tastefully designed in a style that successfully blends modern and classical themes. Glass sculptures are an exciting feature, and the yacht boasts wood paneling and comfortable seating arrangements throughout.
Charter motor yacht Mosaique for the most influential events on the French Riviera.
Are you looking for something special?

Attending a sports event aboard a luxury yacht can be an exciting highlight. As yacht charter opportunities for these events are very popular, we advise you not to wait too long with your decision. Let us know if we can assist you in finding the perfect event package for you.
Please keep in mind that regional circumstances, regulations, or yacht availabilities can change at any time. We strive to keep our information as up-to-date as possible.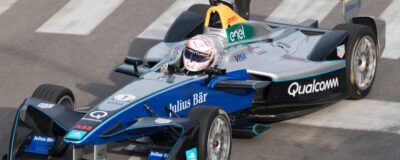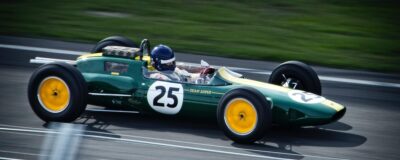 Monaco Historic Grand Prix