"Salt offers a distinctly sophisticated superyacht experience."
The 32m motor yacht Salt built by the Italian shipyard Sanlorenzo is available for up to 11 guests in five cabins. Aboard Salt, the newax interpretation of the space turns into a new distributive layout. The main characteristic of the main deck is the path connecting the living room with the dining room/family lounge at the prow, which creates a strong spatial continuity permitting an immediate and full perception of the yacht length, from stern to prow.
Salt stands out with huge windows on the main deck. This yacht is all about views. In fact, the SL106 is designed so that panels on the superstructure outside of the master stateroom can slide down, giving the owner undisturbed views while in their cabin.
Charter motor yacht Salt for the most influential events on the French Riviera.
Are you looking for something special?

Attending a sports event aboard a luxury yacht can be an exciting highlight. As yacht charter opportunities for these events are very popular, we advise you not to wait too long with your decision. Let us know if we can assist you in finding the perfect event package for you.
Please keep in mind that regional circumstances, regulations, or yacht availabilities can change at any time. We strive to keep our information as up-to-date as possible.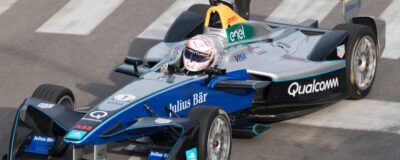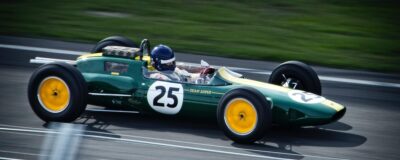 Monaco Historic Grand Prix