"Solstice is a fast and fun luxury yacht."
Solstice, from Italian builder Azimut, is a 23m luxury yacht completed in 2 020. She has all the features you might expect from a modern yacht such as this, including stabilization both at anchor and underway and a fantastic top speed of 32 knots. Accommodation is for eight charter guests over four en-suite cabins, with a crew of 2 onboard to look after every detail.
The upper deck aft features a large extended living space, ideal for getting together and relaxing or enjoying outdoor activities. Amidships, behind the helm controls, is a lovely casual dining area for enjoying al fresco meals in the sun. The main deck aft below offers another seated living space, with comfortable couches lining the stern. On either side are two stairwells, which lead down to the generously sized swim platform. From there, guests can take a dip in the ocean or have easy access to water toys.On Solstice's foredeck is yet another space for outdoor relaxing, with broad sun pads with optional shading.
Charter motor yacht Solstice for the most influential events on the French Riviera.
Are you looking for something special?

Attending a sports event aboard a luxury yacht can be an exciting highlight. As yacht charter opportunities for these events are very popular, we advise you not to wait too long with your decision. Let us know if we can assist you in finding the perfect event package for you.
Please keep in mind that regional circumstances, regulations, or yacht availabilities can change at any time. We strive to keep our information as up-to-date as possible.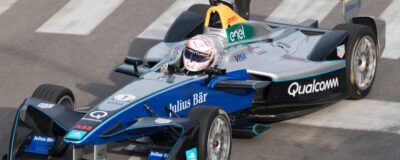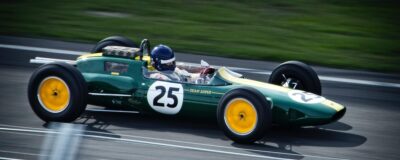 Monaco Historic Grand Prix