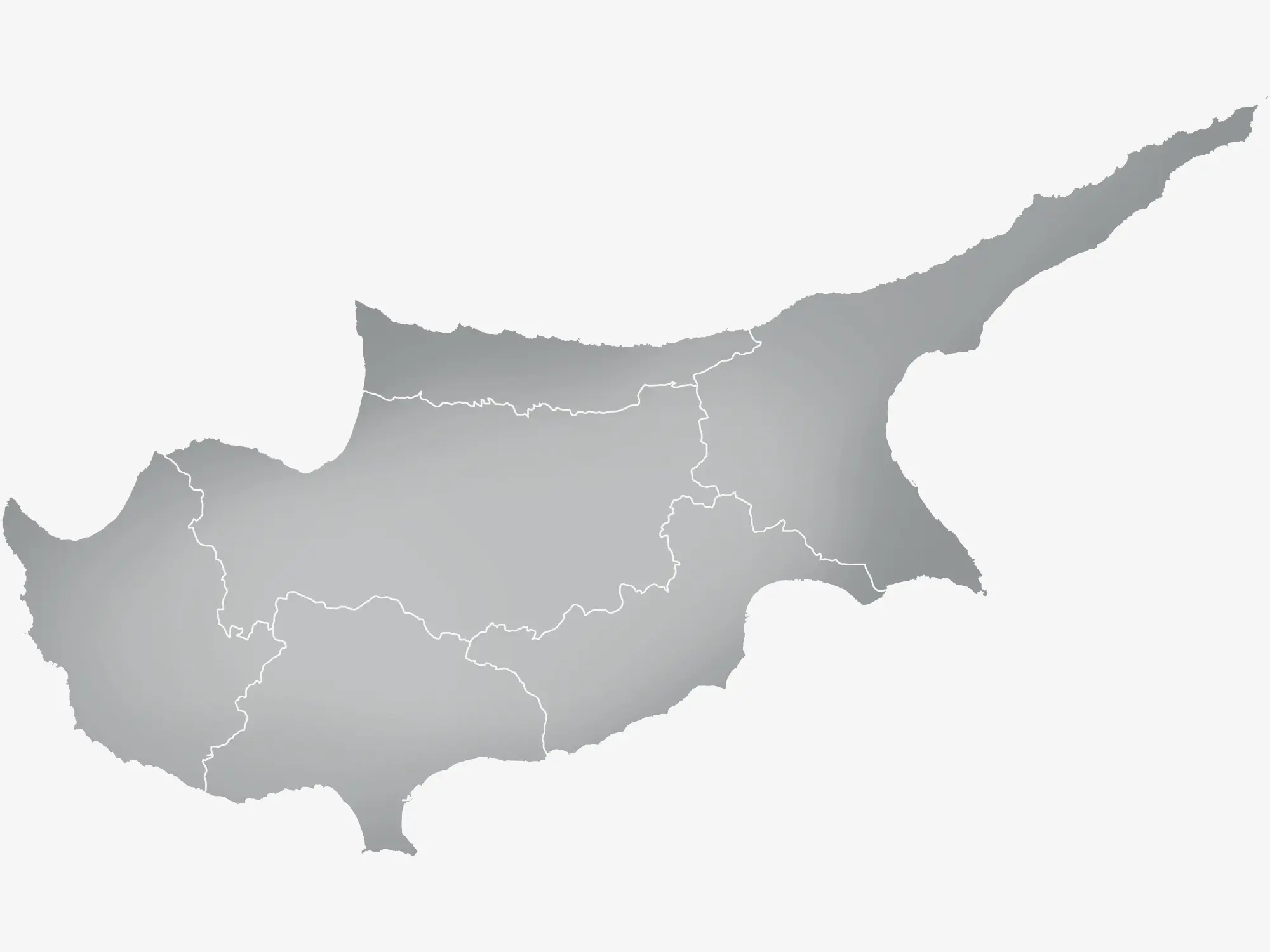 ANCIENT WONDERS, INTRIGUING MYTHOLOGY
The mecca of mystical beauty.
Cyprus, the Mediterranean's third-largest island, is an endlessly decorated tapestry of sublime beaches, ancient wonders, and dramatic landscapes – perfect for a luxury yacht charter! Fabulous beaches, ancient monasteries, classical ruins, thyme-scented mountains, and terracotta pottery symbolize the one-of-a-kind Cyprus island. While small in size, Cyprus embodies a big heart brimming with culture and perpetual sunshine.


The birthplace of Aphrodite, the ancient Greek goddess of love, Cyprus is divided into a Greek south and Turkish north, making it an intriguingly beautiful nation with endless areas of unspoiled natural beauty. Cyprus' turquoise lagoons and bays are so stunning that even the Gods were known to come to the beaches to bathe. From Nissi Beach's crystalized-turquoise waters, the secluded tranquility of the Blue Lagoon Akamas, the young beach party scene in Ayia Napa, the ancient history of Paphos, and diverse nature throughout Cape Greco National Forest Park, Cyprus has it all.


Explore the dreamiest waters, views, foods, and wines in Cyprus Yacht Charter and discover the true wonders of the Mediterranean. Most luxury yacht charters in Cyprus take place in the Larnaca Marina, Pafos Harbor, Limassol Marina, or Ayia Napa Marina.


Exceptional highlights for your Cypriote yacht charter include visiting the Tombs of the Kings, Nissi Beach, indulging in daily halloumi, and hiking the Troodos Mountains.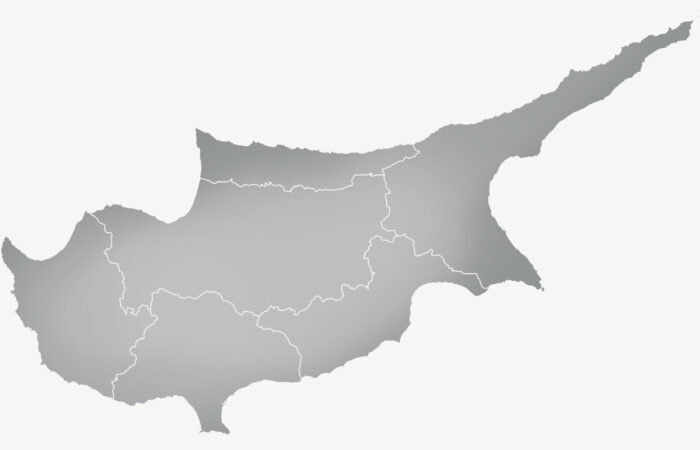 Featured Yachts and other Destinations you might enjoy.
Do you want to explore more of the Mediterranean, the Adriatic, or the Balearics? Have a look at our featured yachts and find the most suitable destination for your luxury getaway.
We understand that it might be hard to choose which yacht or destination fits best to your needs. With our 30 years of charter experience, we are more than happy to assist you with any open questions.