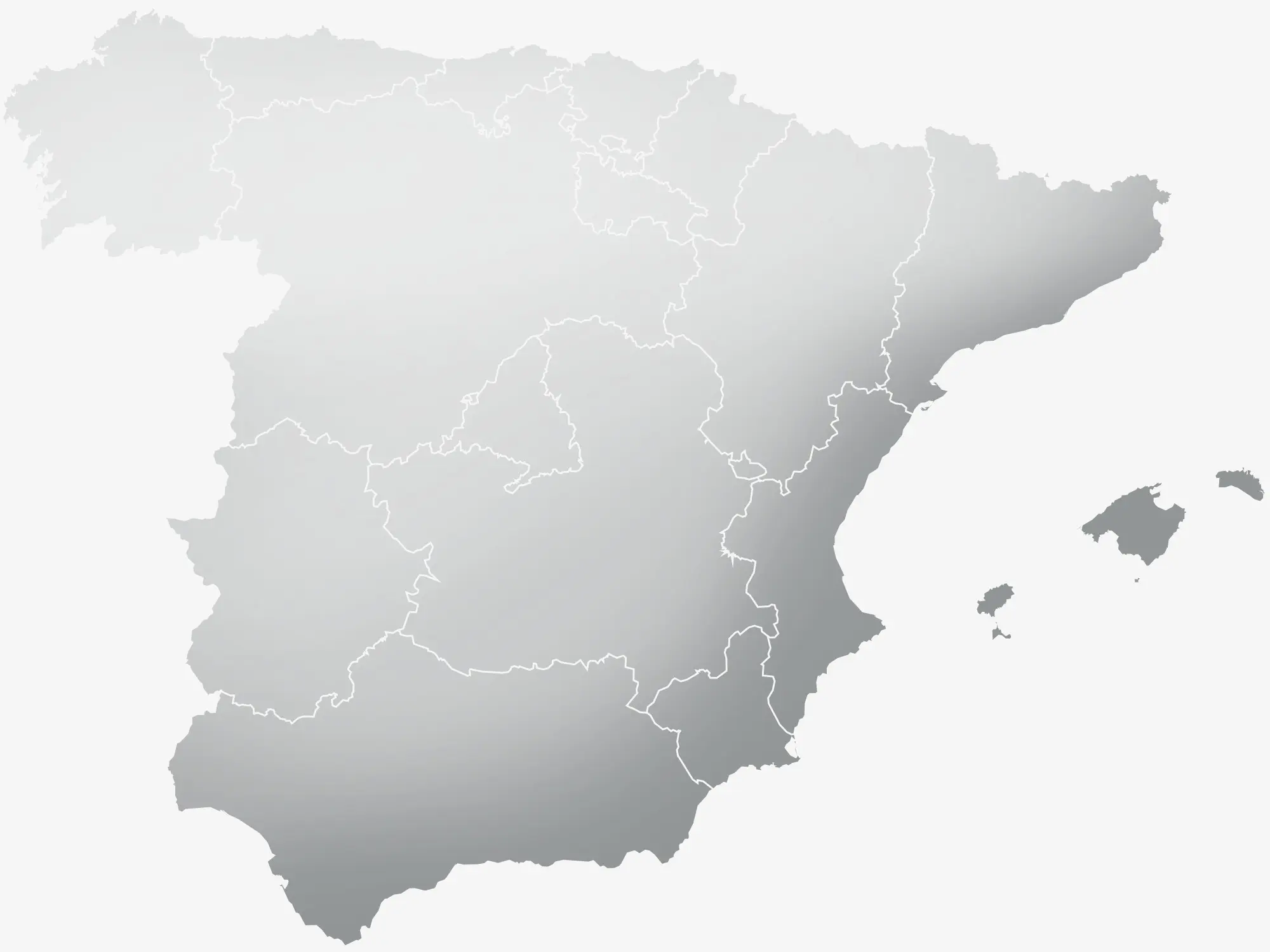 Marvelous, majestic, and mesmerizing.
Majestic Monaco, set along the breathtaking Côte d'Azur, boasts multi-million-dollar yachts, the extravagant Monte-Carlo Casino, an elite and exclusive social scene, and the glistening, dark blue Mediterranean Sea. While it may be small in size, the Principality of Monaco offers the true definition of glitz, glamour, high-end living, and gambling while packing quite a punch with its iconic annual events such as the Monaco Yacht Show and the Formula 1 Monaco Grand Prix.

Monaco is a thrilling yacht charter destination that embraces its decadence, possessing a uniquely seductive quality, with its deep blue sea, graceful palm trees, and vibrant flowers. You can spend the morning wandering down the charming streets of the fortified Old Town before strolling through the serene and beautiful Jardin Exotique. As the sun sets, chic bars and sleek restaurants transform for a night of glamour-filled revelry. Thanks to its ideal coastal location in the Mediterranean, Monaco's luxury yacht charter itinerary will often incorporate other destinations along the French Riviera, including visits to St. Tropez, Cannes, Nice, and Antibes.

If sublime natural beauty, lush landscapes, and balmy weather sound like your kind of paradise, book your dream vacation to Monaco with a luxury yacht charter and discover the true wonders of the French Riviera. Monaco's Port Hercule is an ideal starting point for your yachting venture.

Exceptional highlights for your Monegasque holiday include strolling through the sculpture path, high-stakes gambling, driving a luxury car, watching the Monaco Grand Prix from your luxury yacht, and the glitz & glamour of the Monaco Yacht Show.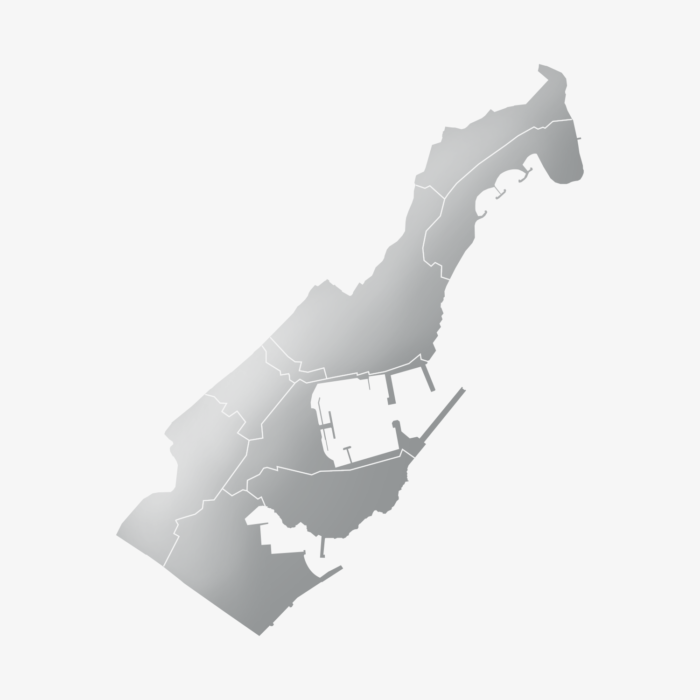 Featured Yachts and other Destinations you might enjoy.
Do you want to explore more of the Mediterranean, the Adriatic, or the Balearics? Have a look at our featured yachts and find the most suitable destination for your luxury getaway.
We understand that it might be hard to choose which yacht or destination fits best to your needs. With our 30 years of charter experience, we are more than happy to assist you with any open questions.
Must-see events in Monaco.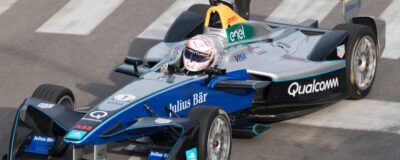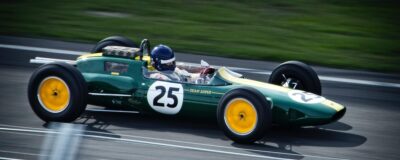 Monaco Historic Grand Prix