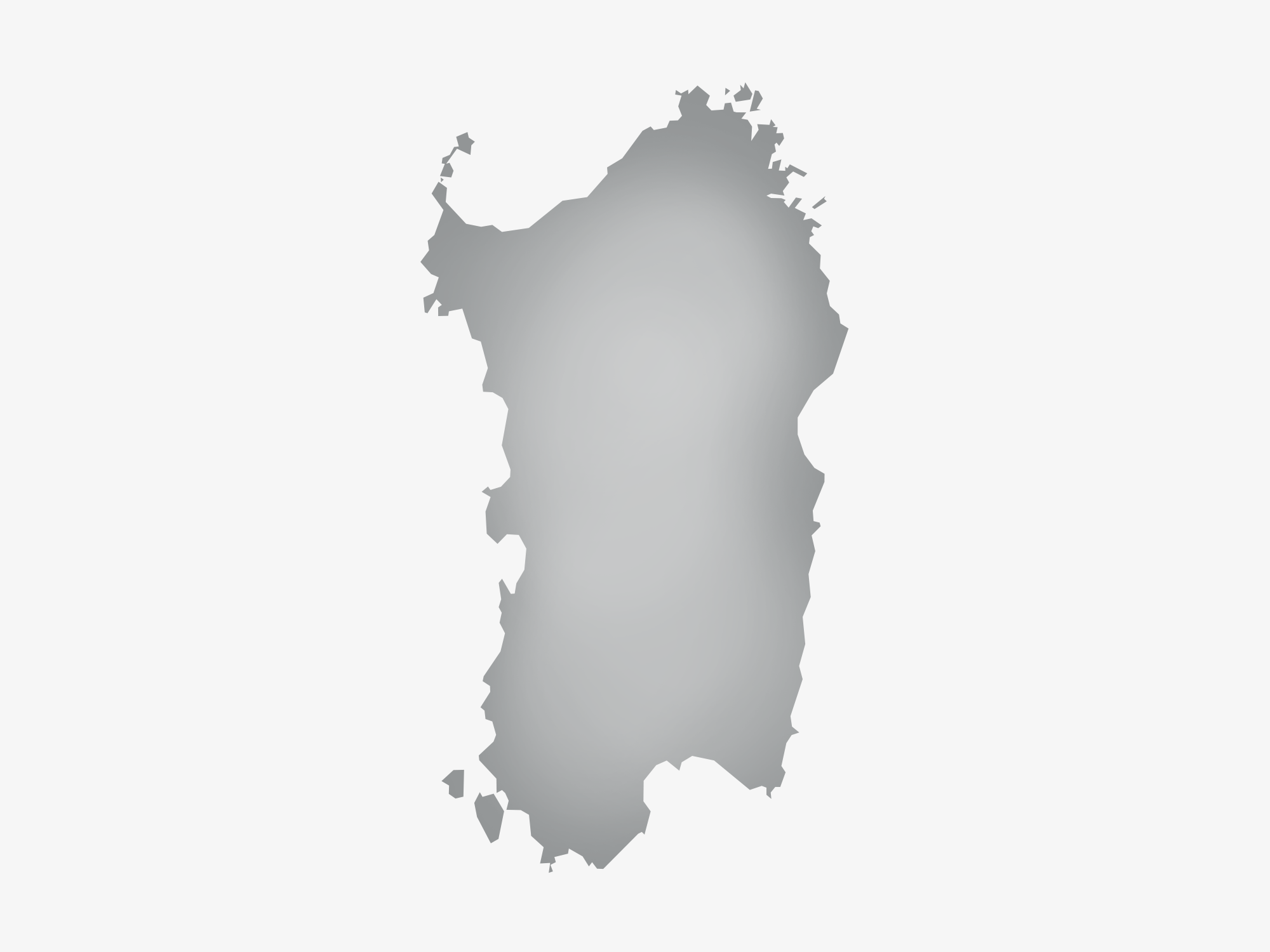 Rugged Italian beauty unlike anywhere else.
The second-largest island in the Mediterranean, Sardinia flaunts heaps of stunning bays and quaint villages to explore over 24.000 km of forests, countryside, and shores wrapped in a miraculous sea. Excellent food, breathtaking landscapes and beaches, top-notch shopping, and a rich cultural history are just some of what make Sardinia a must-visit.

A wildly free Italian island drenched with a dazzling coastline, mountains, lakes, and isolated villages, Sardinia boasts miles of hidden coves accessible only by boat, plus plenty of walking trails and historical opportunities.

The Costa Smeralda on the northeast coast attracts yachts, designer boutiques, fine dining, and vibrant nightlife in a stunning natural setting that make the perfect luxury playground. Book your dream vacation to Sardinia with a luxury yacht charter and discover the true wonders of the Mediterranean.

Exceptional highlights for your Sardinian yacht charter include island-hopping, visiting Neptune's Grove, cliff jumping at Capo Caccia, going cheese tasting at Sapori di Sardega, and hiking in Gennargentu National Park.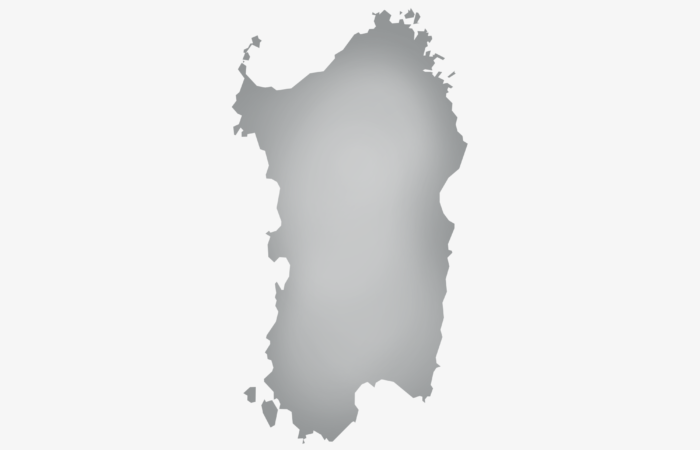 Featured Yachts and other Destinations you might enjoy.
Do you want to explore more of the Mediterranean, the Adriatic, or the Balearics? Have a look at our featured yachts and find the most suitable destination for your luxury getaway.
We understand that it might be hard to choose which yacht or destination fits best to your needs. With our 30 years of charter experience, we are more than happy to assist you with any open questions.