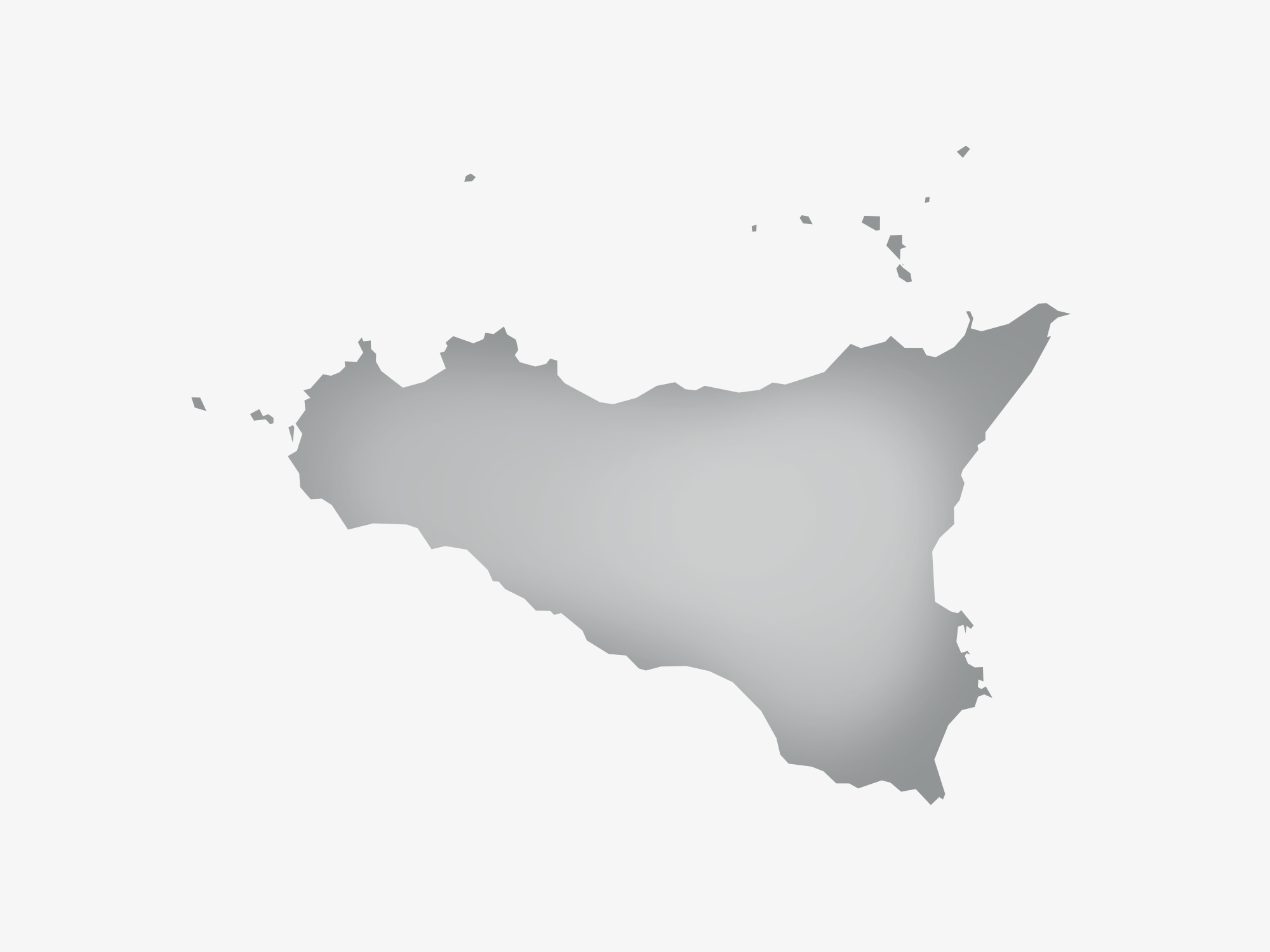 The most southern point of Italy.
Intoxicatingly beautiful and perfectly placed in the heart of the Mediterranean, Sicily is the largest of the Italian islands. Long seducing travelers with its natural wonders and cultural treasures, Sicily boasts perfect weather and various culinary influences. The juxtaposition of sea, volcano, and mountain scenery make a brilliant backdrop for outdoor vacationing.
From the lively capital in Palermo to the hilltop city of Trapani or Taormina in the west, medieval towns and villages warped in heady smells of centuries-old Sicilian dishes waft along ancient cobbled streets. Sicily has you covered whether you're looking to lounge on idyllic beaches, dine on sumptuous Sicilian fare, hike Mount Etna, Europe's largest active volcano, take a wine tour, or explore ancient ruins.
If you're looking for a Mediterranean paradise, book your dream vacation to Sicily with a luxury Yacht Charter and discover the true wonders of the Mediterranean. Palermo, Cefalu, Sant Agata, Milazzo, and Porto Rosa are ideal places to begin a yacht charter in Sicily.
Exceptional highlights for your Sicilian yacht charter include climbing Mount Etna, watching a traditional puppet show, taking a chocolate-making class in Modica, visiting the salt plains and flamingoes in Trapani, and dining in a cave in Catania.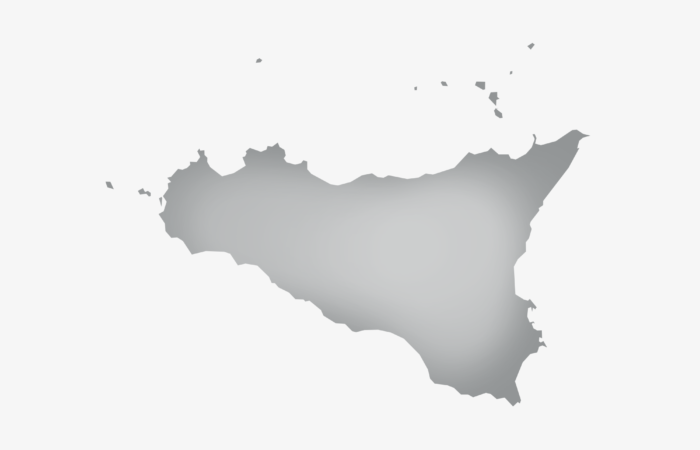 Featured Yachts and other Destinations you might enjoy.
Do you want to explore more of the Mediterranean, the Adriatic, or the Balearics? Have a look at our featured yachts and find the most suitable destination for your luxury getaway.
We understand that it might be hard to choose which yacht or destination fits best to your needs. With our 30 years of charter experience, we are more than happy to assist you with any open questions.