WHEN CULTURE & SCENERY COLLIDE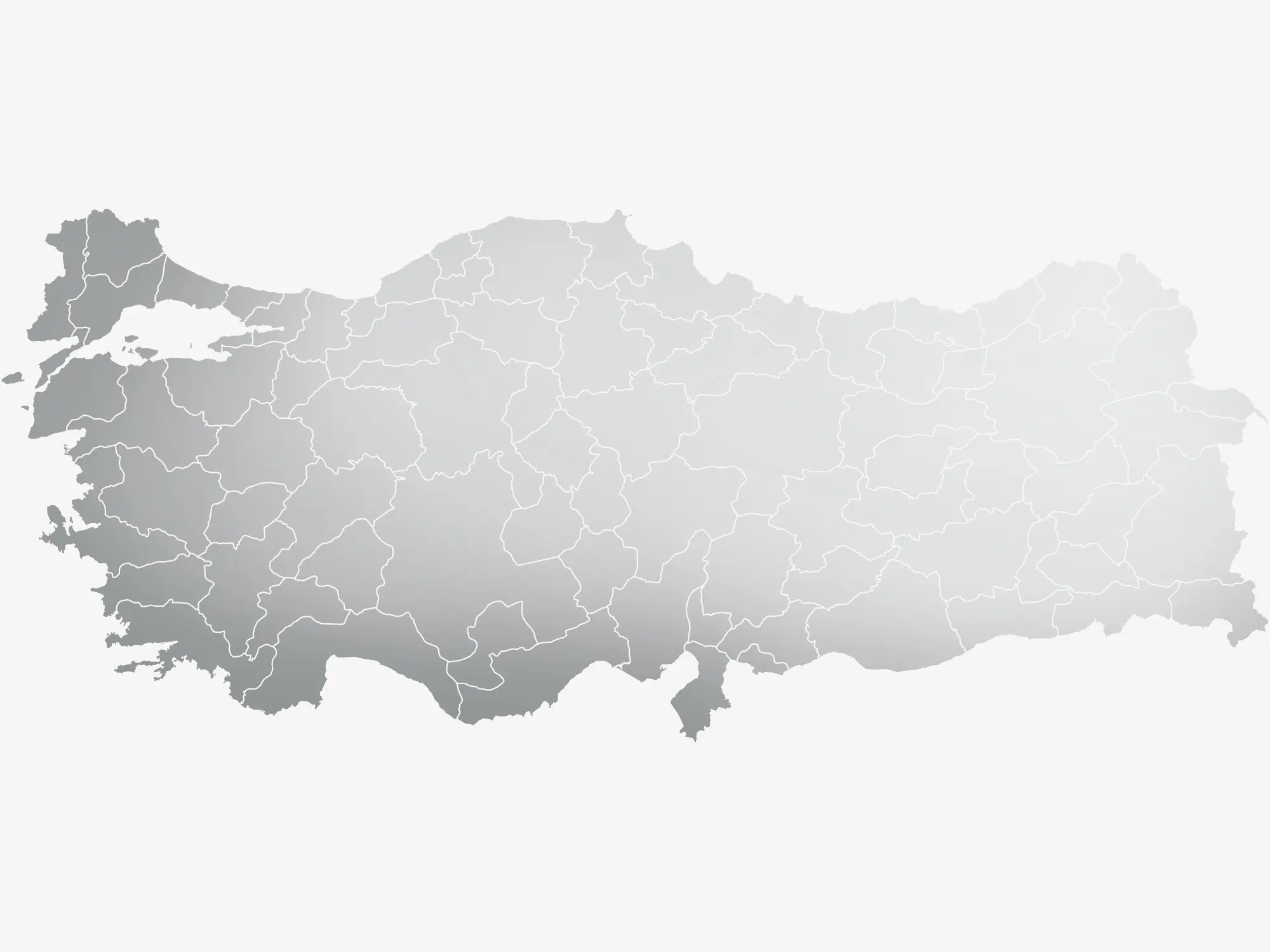 Explore the diversity of Turkey.
Uniquely situated between the Islamic world and the European Union, Turkey is renowned for incredible food, Istanbul's rich history, hot air balloon rides over Cappadocia, and stunning mosques. With Turkey's postcard-esque beaches and mountain ranges, and its charming cobblestone streets made for sipping tea and devouring baklava, charter guests are provided with the most exclusive way to experience the longest coastline in the Mediterranean.

Turkey features dazzling harbors alongside vibrant cities, highlighting classical ruins, shimmery cayenne-blue waters, and secluded bays. From deeply forested hills to luxurious sandy bays and vibrant, colorful harbor towns, Turkey offers less crowded waters and quiet, peaceful anchorages in a unique corner of the Mediterranean. Explore Antalya, the beautiful beachside city on the "Turquoise Coast," and enjoy a night in the town of Bodrum, the "St. Tropez of Turkey."

Book your dream vacation to Turkey with a luxury yacht charter and discover the true wonders of the Mediterranean. Most luxury yacht charters in Turkey primarily take place along the southwestern coast in Bodrum and Göcek. Turkey's Lycian and Carian coasts offer its seafaring guests a vast array of sights, flavors, and intensely clear blue seas.

Exceptional highlights for your Turkish holiday include a sunrise hot air balloon ride, sleeping in a cave in Göreme and a teepee at Shiva Camp, paragliding, exploring Butterfly Valley, and kayaking in Kalekoy.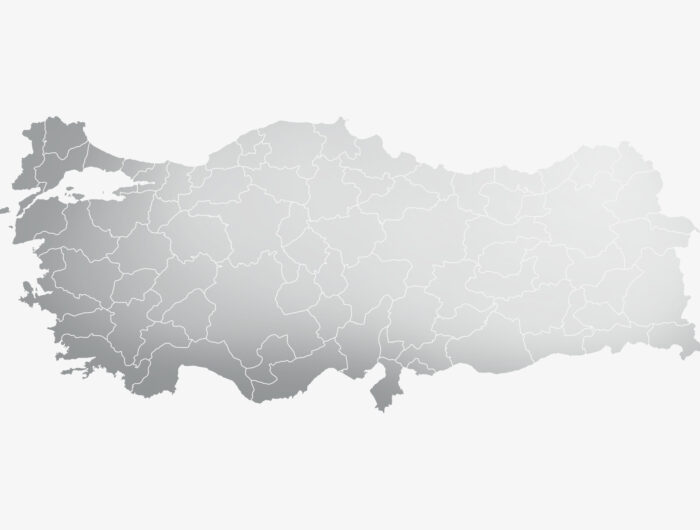 Featured Yachts and other Destinations you might enjoy.
Do you want to explore more of the Mediterranean, the Adriatic, or the Balearics? Have a look at our featured yachts and find the most suitable destination for your luxury getaway.
We understand that it might be hard to choose which yacht or destination fits best to your needs. With our 30 years of charter experience, we are more than happy to assist you with any open questions.