22,3m motor yacht Lazy P was delivered by Sunseeker Yachts in 2009. Her stunning black hull with eye-catching white superstructure can accommodate up to 8 guests in 4 cabins. Lazy P can get a Zone 2 berth for race viewings and carry up to 25 guests.
Lazy P boasts a smart, sophisticated interior of a gentleman's nature. The salon and dining are a semi-open plan with the lounge aft consisting of 2 large black leather sofas and an occasional chair, coffee table, and fine dark wood floors. Forward and slightly raised is the formal dining area. Supple cream panels and elongated windows illuminate the space and contour the furnishings creating a tailored look. A rise and fall TV with full entertainment and sound system is available in the salon and on deck.
Charter motor yacht Lazy P for the most influential events on the French Riviera.
Are you looking for something special?

Attending a sports event aboard a luxury yacht can be an exciting highlight. As yacht charter opportunities for these events are very popular, we advise you not to wait too long with your decision. Let us know if we can assist you in finding the perfect event package for you.
Please keep in mind that regional circumstances, regulations, or yacht availabilities can change at any time. We strive to keep our information as up-to-date as possible.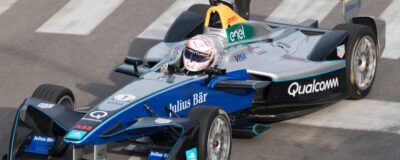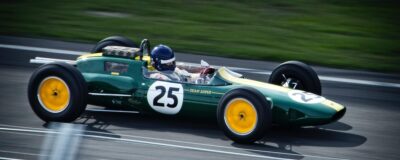 Monaco Historic Grand Prix