"The sky lounge is only one of Magenta M many highlights."

Sleek and elegant superyacht Magenta M is an exceptional charter yacht with immense deck spaces that are ideal for relaxing and entertaining. Her excellent outdoor facilities include a large, teak-paneled garage for toys, as well as a Jacuzzi on the sun deck. 43m long Magenta M accommodates ten guests in 5 staterooms, including a full-width master cabin on the main deck, two large identically sized VIP cabins with king beds, and two twin cabins, all with en-suite facilities.
Magenta M also features indoor entertainment options such as a Roulette table, Playstation, and Wii. One highlight includes the media package featuring the huge projection screens on the top deck, sky lounge, and master cabin, plus video conferencing, email, fax, GSM, and satellite telephones.
Charter motor yacht Magenta M for the most influential events on the French Riviera.
Are you looking for something special?

Attending a sports event aboard a luxury yacht can be an exciting highlight. As yacht charter opportunities for these events are very popular, we advise you not to wait too long with your decision. Let us know if we can assist you in finding the perfect event package for you.
Please keep in mind that regional circumstances, regulations, or yacht availabilities can change at any time. We strive to keep our information as up-to-date as possible.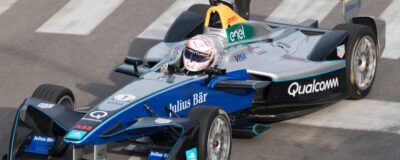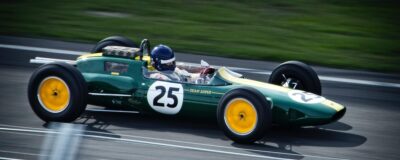 Monaco Historic Grand Prix