Opening the doors again in April 2024, for its seventh edition, the Monaco E-Prix offers spectators the chance to witness 24 drivers speeding around one of the most famed tracks in the racing world. This one-of-a-kind Monaco race represents the pinnacle of a series growing in popularity, recognition, and following.
An adrenaline-pumping & electric escape to the Mediterranean.
Unlike the 3-day Monaco Grand Prix, the Formula E competition in Monaco takes place over a single day. Two training lap sessions begin the day at 8 am, followed by afternoon qualifying rounds, speed rounds, and then the much-anticipated final race. The Monaco E-Prix also includes a unique interactive element where the public gets to vote for five drivers to get a Fanboost, a 5-second 25 kW boost.
At racing speeds of over 170mph (274 kph), and with its 3,3km of fast straights, ultra-tight bends, and tricky chicanes, the Formula E track in Monaco guarantees an electrifying ride for all. You won't want to miss taking part in the electric revolution and discovering the E-Formulas of the future!
The authentic Monégasque experience at the Monaco E-Prix features a luxury yacht and awe-inspiring scenery. Monaco's trackside berths provide the most spectacular views of the circuit. Please contact us about chartering your own yacht or renting out singular cabins on our shared partner yachts, so we can help you experience the electric future of the Monaco E-Prix in true luxury and comfort.  
Featured Yachts for the Monaco E-Prix.
Other events you might want to visit.
Looking for more sports events? Take a look at the selected events below, or let us know if we can be of any assistance in finding the perfect event for you.
Please keep in mind that local circumstances and regulations can change at any time. Therefore, we cannot always guarantee that the events listed will actually take place. We strive to keep our events as up-to-date as possible.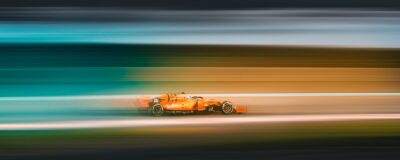 24. - 26. NOV 2023 / 6. - 8. DEC 2024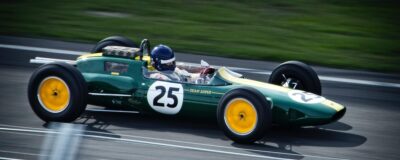 Monaco Historic Grand Prix