SKYSCRAPERS AND MEGAYACHTS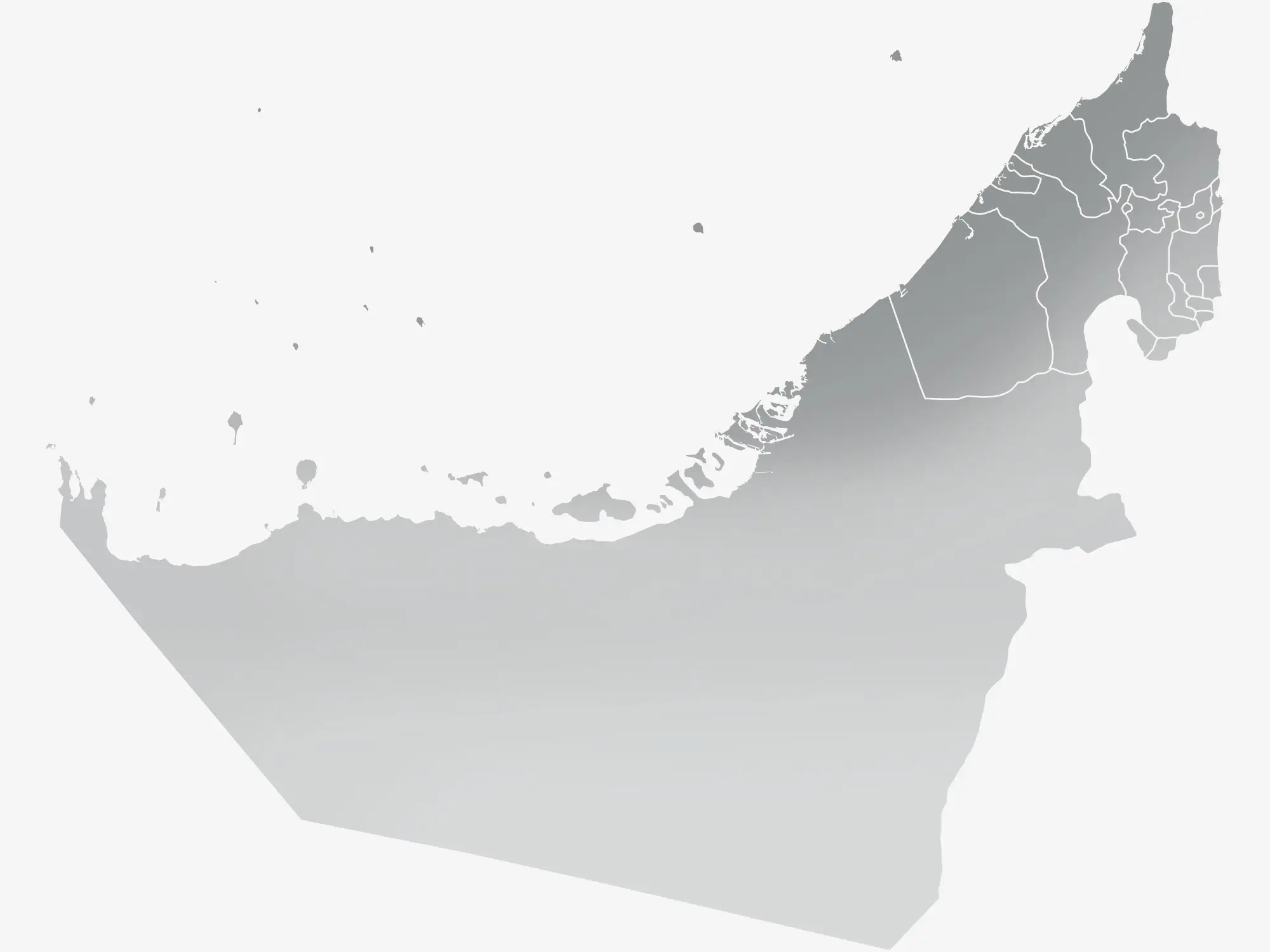 Culture and adventure wrapped in luxury.
Abu Dhabi is filled with magic, flaunting sparkling seas and powdery shores, a majestic cityscape, mouthwatering cuisine, ancient mosques, bustling bazaars, and lavish nightlife. The largest of the seven United Arab Emirates, Abu Dhabi, is a city of unique contrasts as the minarets and domes of traditional mosques are nestled amongst modernized skyscrapers and luxury hotels. Nearby, the neighboring desert dunes are dotted with camel trails and bedouin tents.

Attracting the world's elite and eliciting envy from every corner of the yachting world, the perfect way to experience Abu Dubai is from the emerald sea along its enchanting coastline. As the sun sets, the waterside promenade becomes a bustling nightlife scene for a swanky evening on the water.

Yas Marina is one of Abu Dhabi's finest superyacht marinas, boasting 227 fully serviced berths. This vibrant marina, situated on Yas Island, includes iconic views of the Yas Marina Circuit, famous for the Abu Dhabi Grand Prix. Book your dream vacation to Abu Dhabi with a luxury yacht charter and discover the true wonders of the Middle East.

Exceptional highlights for your yacht charter in Abu Dhabi include visiting the Sheikh Zayed Grand Mosque, racing at Ferrari World, and beachfront golfing at the Saadiyat Beach Golf Club.
Featured Yachts and other Destinations you might enjoy.
Do you want to explore more of the Mediterranean, the Adriatic, or the Balearics? Have a look at our featured yachts and find the most suitable destination for your luxury getaway.
We understand that it might be hard to choose which yacht or destination fits best to your needs. With our 30 years of charter experience, we are more than happy to assist you with any open questions.
Must-see event in Abu Dhabi.