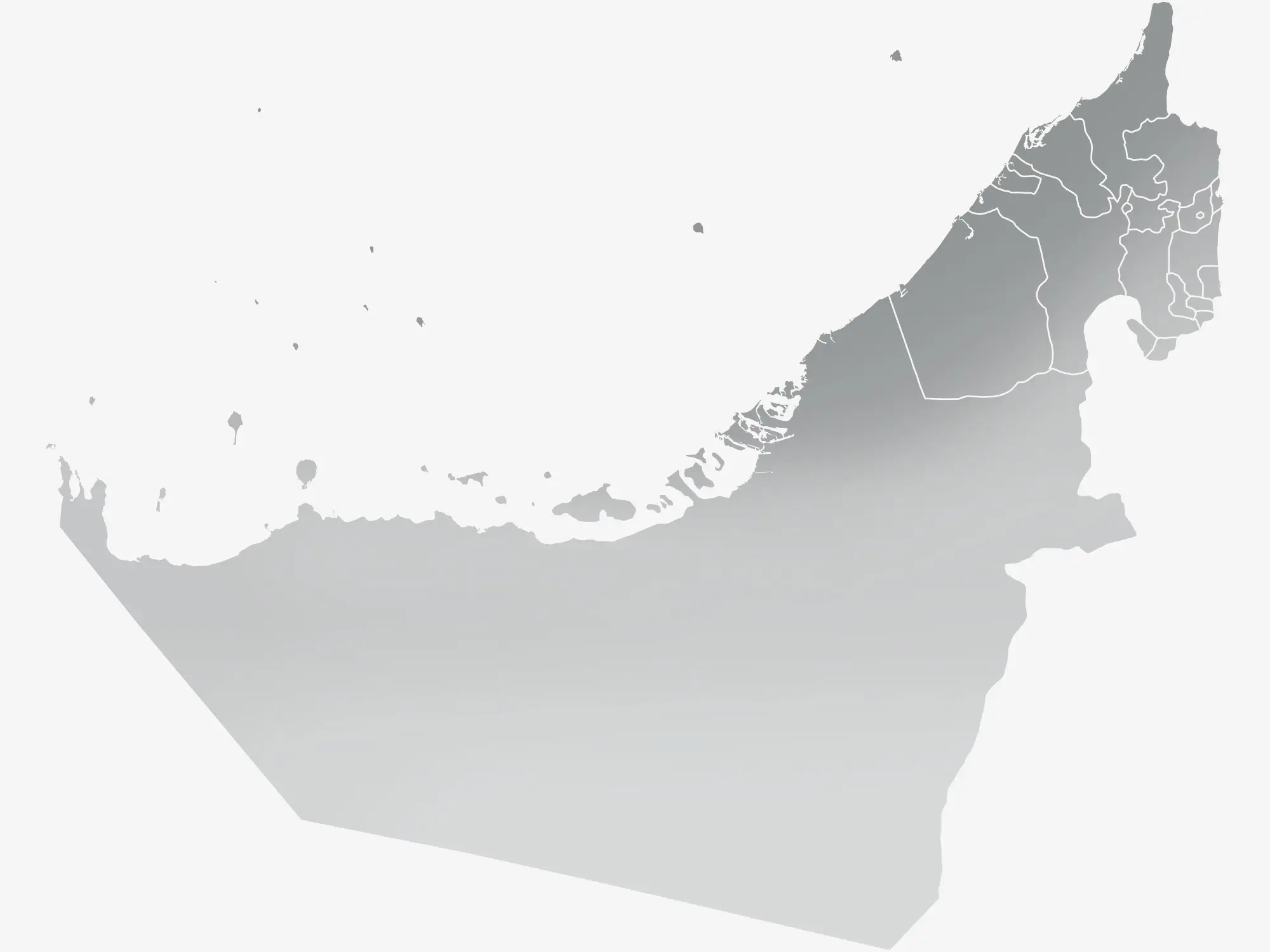 SEA, SUNSETS, & SKYSCRAPERS
Modern and elegant meets chic and captivating.
Dubai is a paradise unlike anywhere else in the world, set in the exotic Arabian Gulf, surrounded by sand dunes, bold architecture, extravagant nightlife, and over-the-top style. The United Arab Emirates' largest city is a unique combination of its Bedouin heritage and an ultra-modern culture totally of its own. With perpetual Middle Eastern sunshine, marvelous beaches, pure luxury, and an incredible, buzzing skyscraper city, Dubai is the ultimate beach paradise and avant-garde city.


With Dubai enjoying so much of the Persian Gulf coast, yachting is becoming increasingly popular to its flourishing appeal. The perfect way to experience Dubai is from the emerald sea, as its coastline showcases many of the world's most magnificent buildings. Dubai will completely exceed your expectations from the umpteen options like sand skiing, sky-diving, 4WD desert safaris, and world-class golf.


Chartering a luxury yacht further adds to the UAE's glamour and extravagance as Dubai is best traveled by its turquoise seas. Book your dream vacation to Dubai with a luxury yacht charter and discover the true wonders of the Middle East.


Exceptional highlights for your Dubai Yacht Charter include camel riding, taking a belly dancing class, undertaking water sports at Kite Beach, camping under the stars in the desert, and swimming with sharks.
Featured Yachts and other Destinations you might enjoy.
Do you want to explore more of the Mediterranean, the Adriatic, or the French Riviera? Have a look at our featured yachts and find the most suitable destination for your luxury getaway.
We understand that it might be hard to choose which yacht or destination fits best to your needs. With our 30 years of charter experience, we are more than happy to assist you with any open questions.