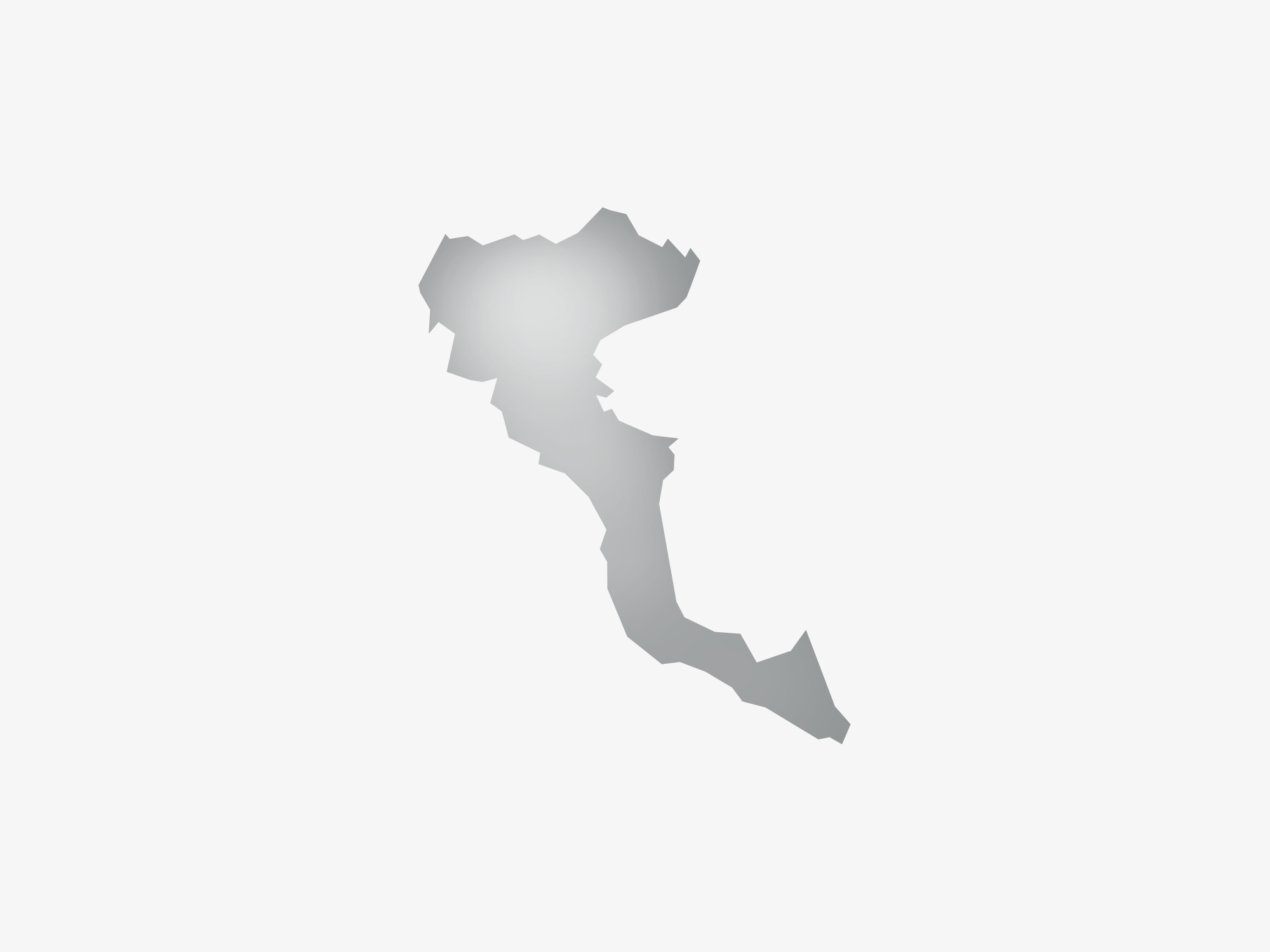 You can find it all in Corfu, the second largest of the Ionian Islands: rows of colorful houses winding toward a vast dark blue horizon, the sound of the waves gliding softly onto the sand, and unlimited access to the beach, town, and solitude. Corfu's exquisite Old Town center is surrounded by spectacular Venetian fortresses. With its 193 km of dramatic coastline and more than 90 distinct beaches, Corfu remains an absolute dream destination for Ionian Island yacht charter guests.


Corfu Yacht Charter offers guests a journey into a mythological past, a military history, and some of the most pristine landscapes in the world. You will undoubtedly find typical Greek beauty in Corfu. Still, you'll also discover some quaint hideaways, unique views, and inspiring classics.


Painted by pine forests and olive groves, blessed with excellent climate, rugged coastline and awarded exotic white beaches, Corfu is best traveled on its turquoise seas. Book your dream vacation to Corfu with a luxury yacht charter and discover the true wonders of the Mediterranean.


Special highlights for your Corfiot yacht charter include island-hopping, hiking the Corfu Trail, taking an olive oil tasting tour, and exploring the Canal d'Amour.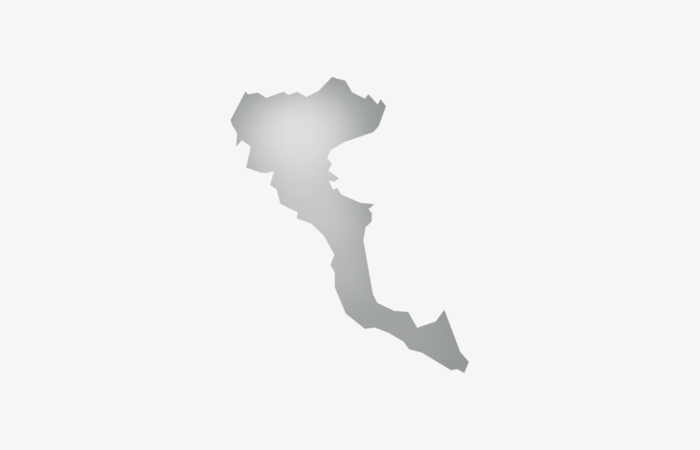 Featured Yachts and other Destinations you might enjoy.
Do you want to explore more of the Mediterranean, the Adriatic, or the Balearics? Have a look at our featured yachts and find the most suitable destination for your luxury getaway.
We understand that it might be hard to choose which yacht or destination fits best to your needs. With our 30 years of charter experience, we are more than happy to assist you with any open questions.