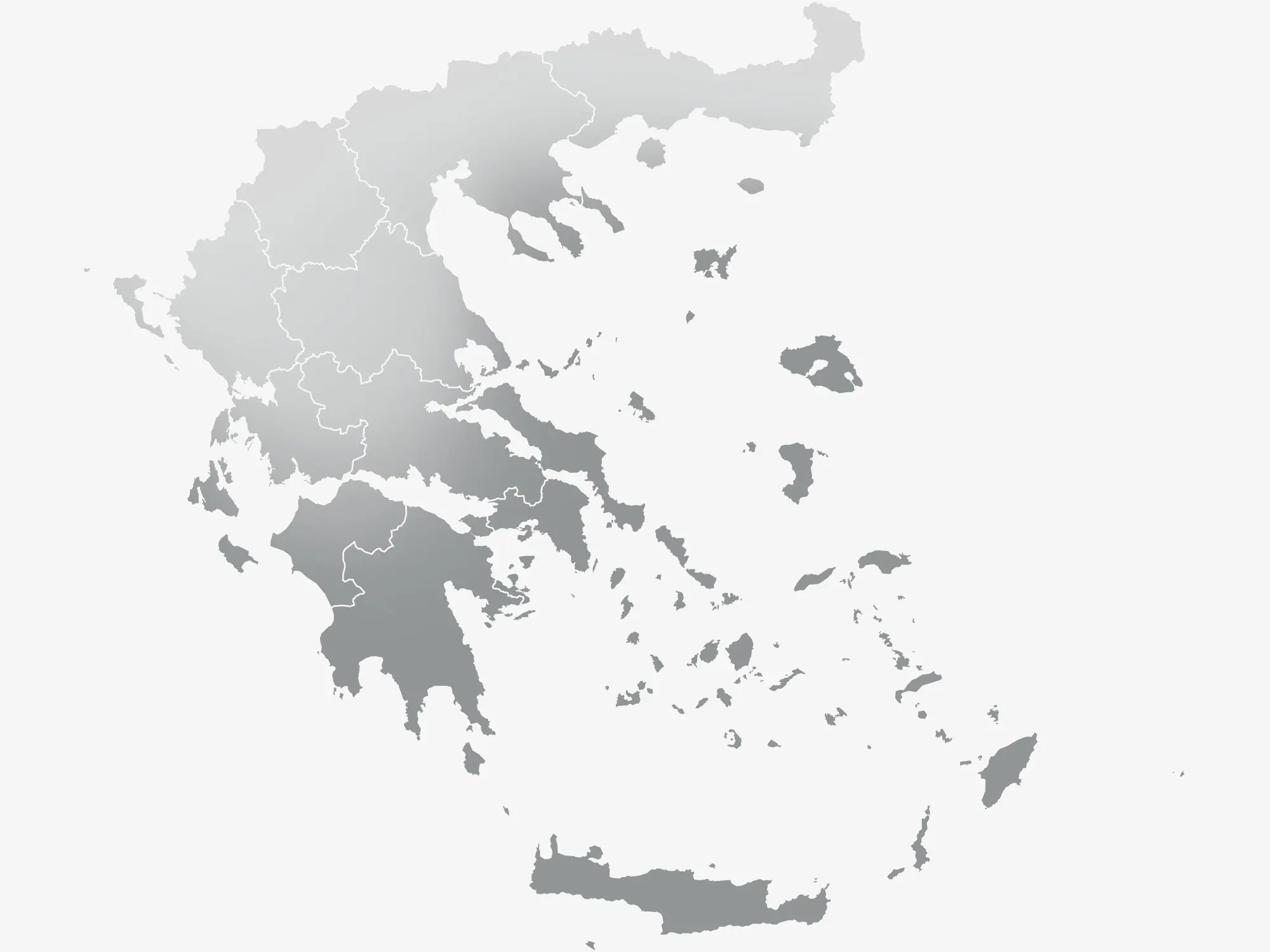 The mecca of summer playgrounds.
Greece: where historic ruins, volcanic cliffs, mouth-watering local cuisine, and friendly locals meet the azure Mediterranean Sea. The natural beauty of Greece along the most extensive coastline in Europe is unbeatable. Greece has always been popular with visitors worldwide, and the Greek Islands are no exception with its romance, intoxicating views, and tranquility. 
Exquisite food and al fresco dining, white sand beaches, turquoise Mediterranean waters, and genuinely jaw-dropping sunsets make Greece a destination rivaled by few others. From the whitewashed architecture of Oia in Santorini to the mosaicked labyrinth of Chios, Greece has a unique surprise at every turn. You can visit the famed Mykonos for its incredible beaches and world-renowned party scene, visit the monasteries of Meteora or watch olive oil being made in Crete.
If exploring lively ports, uninhabited islands, and protected coves sounds like your kind of paradise, book your dream vacation to Greece with a luxury yacht charter and discover the true wonders of the Mediterranean. There are many origins for your Greece Yacht Charter, like Athens, Corfu, and Paros, with Athens being one of the most popular.
Exceptional highlights for your Grecian holiday include island-hopping, the Acropolis, climbing Mt. Olympus, Santorini sunsets, sky jumping in Zakynthos over Shipwreck Beach, and the glitz & glamour of The Yacht Week.
Featured Yachts and other Destinations you might enjoy.
Do you want to explore more of the Mediterranean, the French Riviera, or the Balearics? Have a look at our featured yachts and find the most suitable destination for your luxury getaway.
We understand that it might be hard to choose which yacht or destination fits best to your needs. With our 30 years of charter experience, we are more than happy to assist you with any open questions.