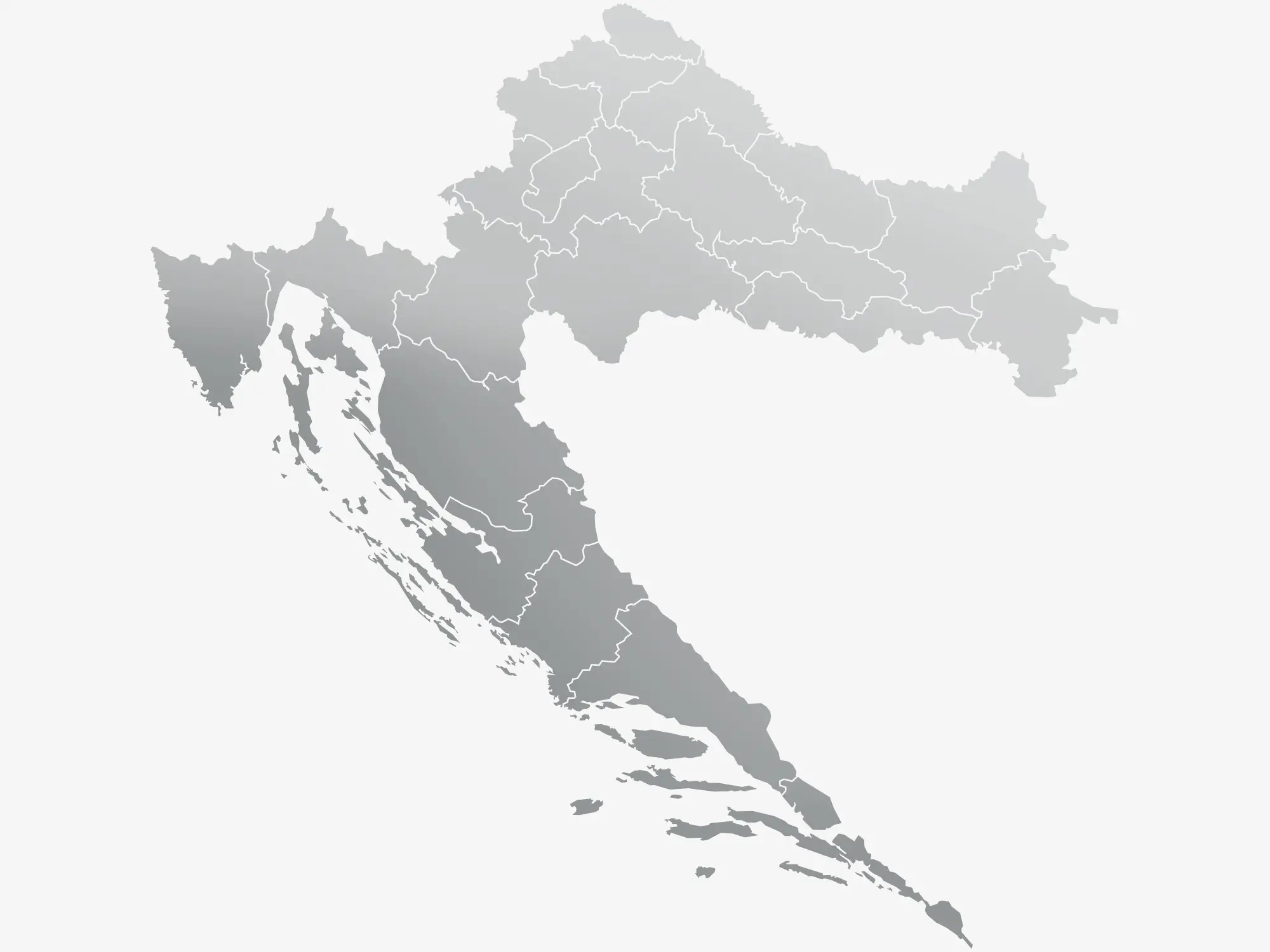 Piercing turquoise waters.
Croatia, one of Europe's most majestic sailing grounds, boasts one-of-a-kind natural beauty and some of the world's most spectacular world heritage sites. With its dazzling blue seas, stone castles, magnificent waterfalls, and fairytale-esque architecture, Croatia's more than 1.200 islands off of the Adriatic coast are the perfect spot for yachting enthusiasts.

From unique culture and language, the stunning Krka National Park and Plitvice Lakes, and sailing its piercing turquoise seas on The Yacht Week, Croatia has it all. In addition to the popular southern region, including Dubrovnik, Split, and the islands, the Istria region in the northwest corner of Croatia offers a "foodie heaven" and a rich blend of Italian and Slavic heritages, mountainous landscapes, and vast Winelands. If you're looking for a vibrant and dynamic scene, Croatia is also home to a wild and happening nightlife, from concert venues to nightclubs in a cave.


If exploring lively ports, uninhabited islands, and protected coves sounds like your kind of paradise, book your dream vacation to Croatia with a Luxury Yacht Charter and discover the true wonders of the Adriatic. There are many destinations for your yacht charter in Croatia, like Dubrovnik, Split, Trogir, Zadar, and Pula, with Dubrovnik and Split being the most popular.

Exceptional highlights for your Croatian yacht charter holiday: truffle hunting and wine tasting in Istria, the Krka and Plitvice National Parks, staying in a lighthouse in Pula, the Dalmatian coast, and the glitz & glamour of The Yacht Week.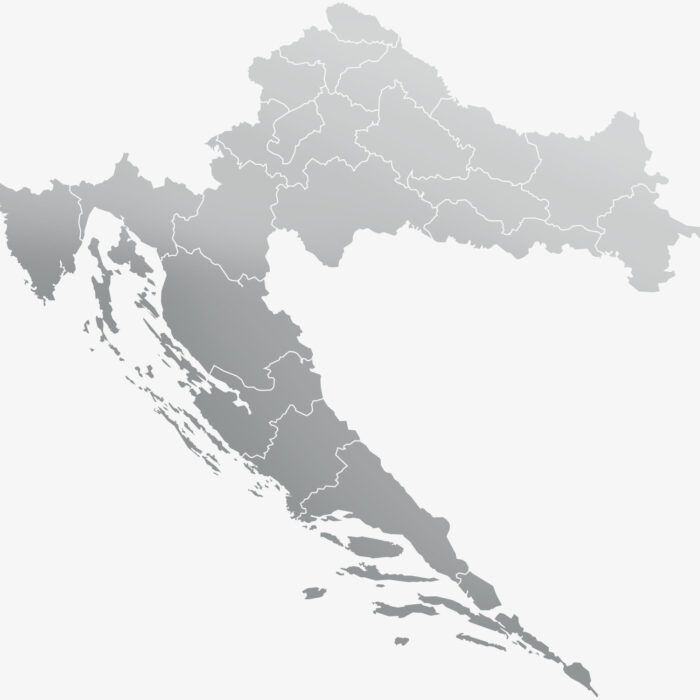 Featured Yachts and other Destinations you might enjoy.
Do you want to explore more of the Mediterranean, the French Riviera, or the Balearics? Have a look at our featured yachts and find the most suitable destination for your luxury getaway.
We understand that it might be hard to choose which yacht or destination fits best to your needs. With our 30 years of charter experience, we are more than happy to assist you with any open questions.