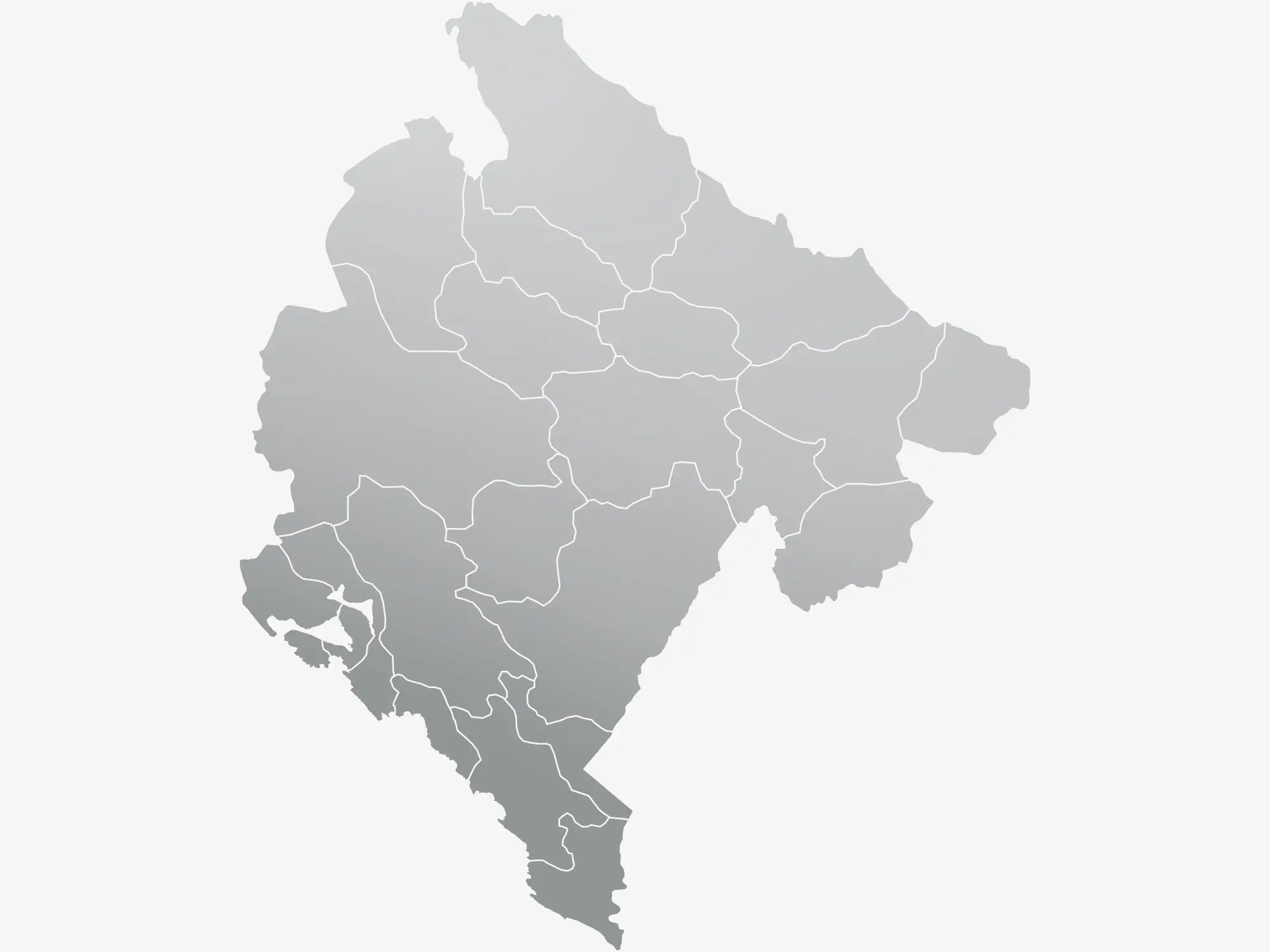 Exploring the sea from all angles.
Even though Montenegro is one of Europe's smallest nations, this little Balkan marvel is loaded with more luxury, charm, and artistry than imaginable. This sensational country is characterized by expansive and rugged mountains, imposing crystal-blue waters, energetic nightlife, and idyllic villages. Montenegro's modest size makes it perfect for adventures and exploration – only 250 km separate Plevlja in the north from Ulcinj in the south, with incredible nature and lavish parties between them!
Montenegro might not have it all, but the tiny state sure isn't lacking anything from indescribable natural beauty, enchanting old towns, and some of the finest food in the Mediterranean. The unbeatable hiking in Durmitor National Park, postcard-worthy Bay of Kotor, and Pebble Beach in Dobrec that is only accessible by boat have deemed Montenegro one of National Geographics' Top 50 Places to Visit in a Lifetime.
If you're looking for a Mediterranean paradise, book your dream vacation to Montenegro with a luxury yacht charter and discover the true wonders of the Mediterranean. Montenegro Sea will leave you breathless from the symbiosis of islands, peninsulas, luxury marinas, bays, diverse beaches, and tranquil rivers. Porto Montenegro is a typical starting place for a charter through Montenegro.
Exceptional highlights for your Montenegro holiday include rafting in the Tara River Canyon, the Ostrog Monastery, skiing Mount Orjen, and birdwatching at Skadar Lake National Park.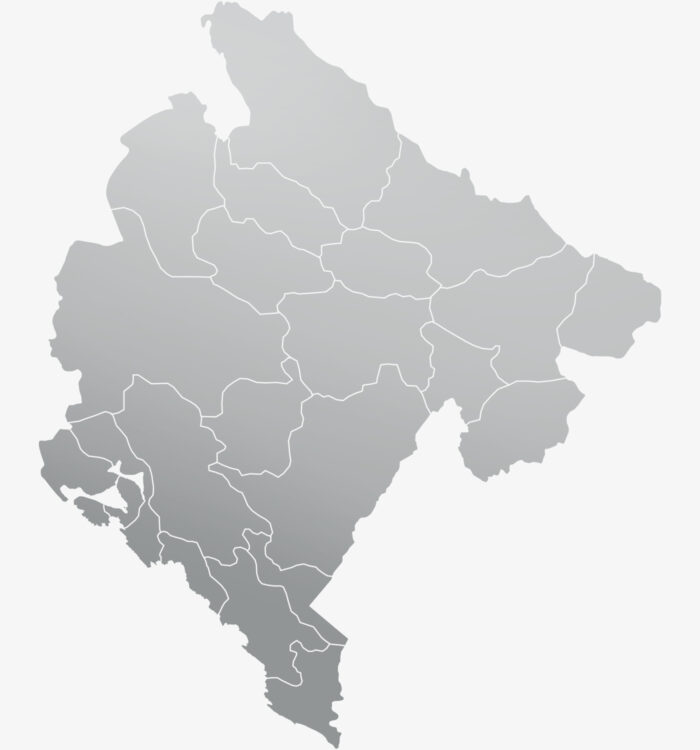 Featured Yachts and other Destinations you might enjoy.
Do you want to explore more of the Mediterranean, the Adriatic, or the Balearics? Have a look at our featured yachts and find the most suitable destination for your luxury getaway.
We understand that it might be hard to choose which yacht or destination fits best to your needs. With our 30 years of charter experience, we are more than happy to assist you with any open questions.