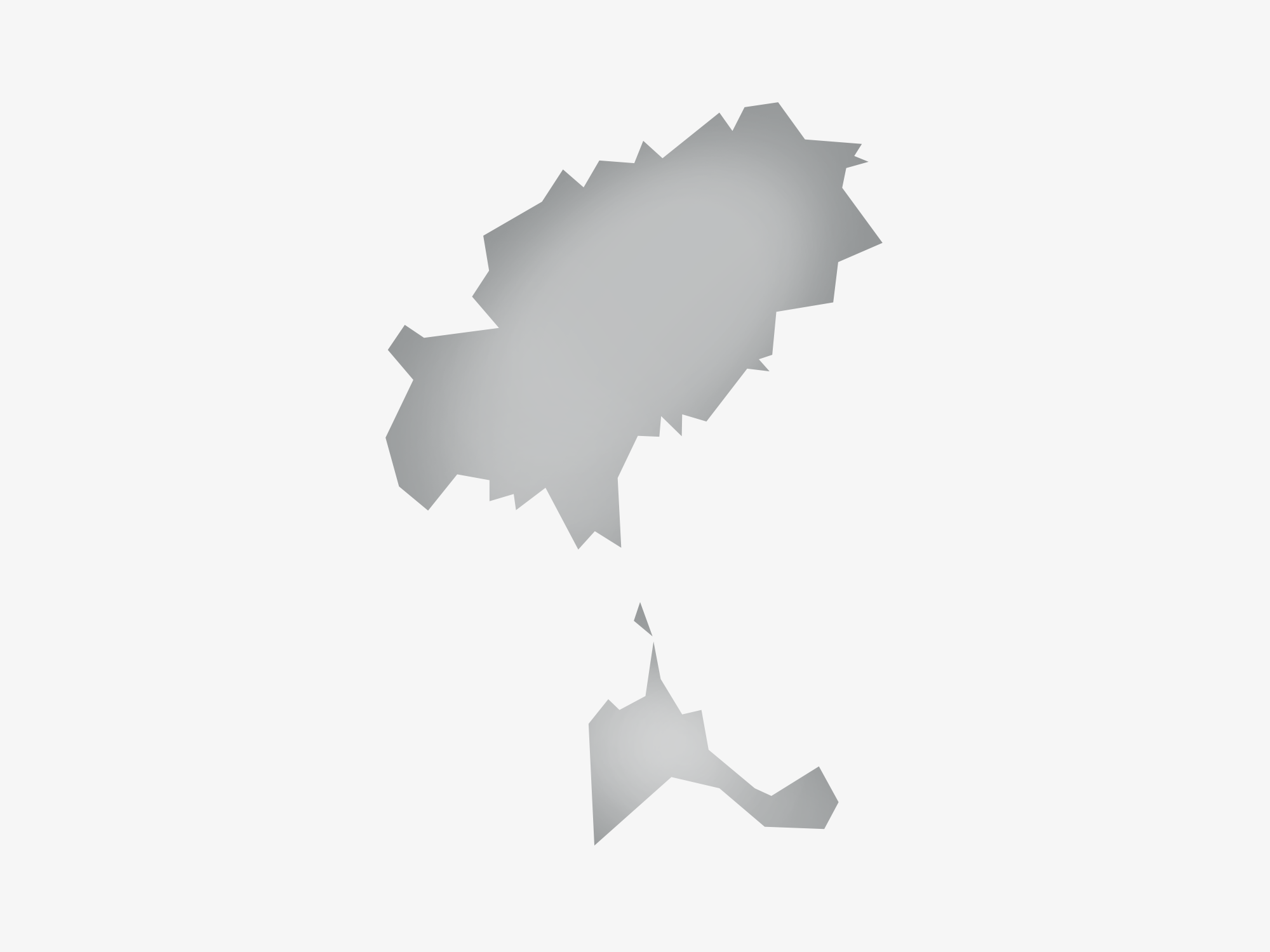 A Paradise of all Luxuries
Hidden beauties in Ibiza.
In the Mediterranean's Balearic archipelago lies Ibiza, a picture-perfect island known worldwide for its electric nightlife, pristine waters, white sandy beaches, and achingly beautiful sunsets. Ibiza has strong artistic roots originating from the 1960s when creatives flocked to the island for its unique ambiance, light, and freedom of expression. From the history of Ibiza Town across the breathtaking view from Sa Talaiassa to the sandy beaches of Cala Llenya and epicurean social scene, "The White Island" of Ibiza is a must-visit.


Ibiza beyond the crowds features explore isolated coves, spot wild orchids in almond groves, and stroll through whitewashed hamlets exuding peaceful allure. The island's exhilarating hippie-era charm is ever-present, while its medieval citadel and rural one-horse hamlets evoke its rich Mediterranean history.

Book your paradise vacation to Ibiza with a Luxury Yacht Charter and discover the true wonders of the Balearic Islands. Many luxurious superyachts anchor in or close to Ibiza's popular marinas, such as Marina Ibiza, Marina Magna Ibiza, or Marina Botafoch.


Exceptional highlights for your Ibizan yacht charter include ferrying to the island of Espalmador, cliff diving, waking up (or staying awake) for the sunrise over Es Vedra, scuba diving in Las Salinas National Park, and anchoring in the magical cove of Sol d'en Serra.
Featured Yachts and other Destinations you might enjoy.
Do you want to explore more of the Mediterranean, the Adriatic, or the Balearics? Have a look at our featured yachts and find the most suitable destination for your luxury getaway.
We understand that it might be hard to choose which yacht or destination fits best to your needs. With our 30 years of charter experience, we are more than happy to assist you with any open questions.