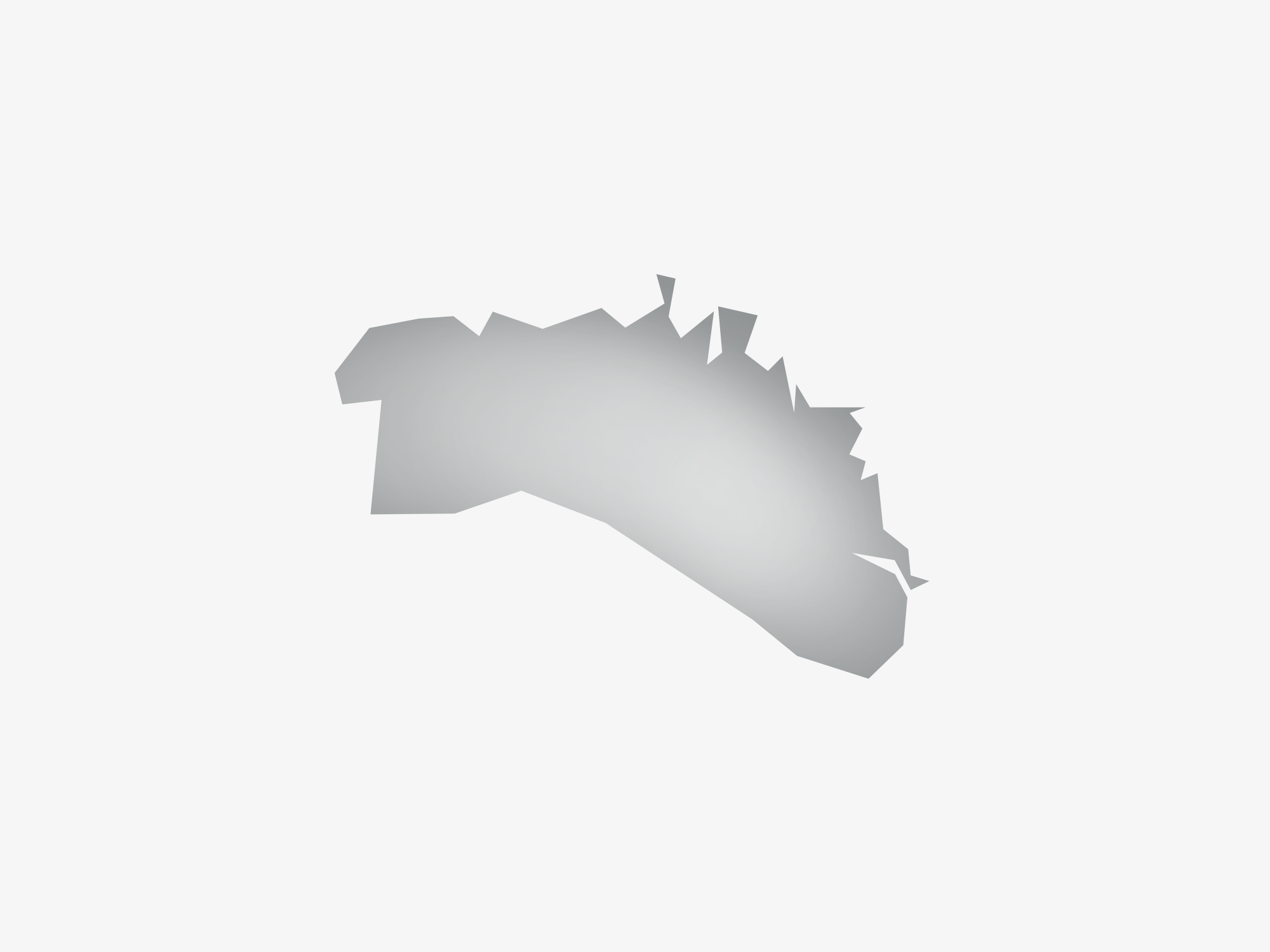 Romantically serene and tranquil.
Smaller, better protected, and much more low-key than its fellow Balearic Island neighbors of Mallorca and Ibiza, Menorca is perfect for an authentic romantic escape. Home to more than 70 paradise beaches and calas with absolutely divine waters, splendid walking trails, quaint but lively port cities, and ancient historical influence, Menorca flaunts a surprising diversity of travel experiences. There is no more luxurious way to indulge in the achingly beautiful and peaceful turquoise waters than on a yacht charter.
Menorca is renowned for trails along the rugged coast, long lunches in hidden cafes, afternoons spent on golden beaches, hikes through national parks, and balmy cocktails under the shining moonlight. Glistening light blue waters lap the island, and whitewashed villages tucked into the folds of rolling hills recall the Bronze Age.
Sea and nature lovers looking for an out-of-this-world paradise, book your dream vacation to Menorca with a luxury yacht charter and discover the true wonders of the Mediterranean. Menorca's capital of Mahón has a reputation as an "open-air museum" for the sheer number of forts, churches, and ruins that dot the skyline as you cruise into port.
Exceptional highlights for your Menorcan yacht charter include island-hopping, cycling to the summit of El Toro, snorkeling at Cala en Turqueta Beach, exploring the all-white village of Binibeca, and partying in the cave club, Cova D'en Xoroi.
Featured Yachts and other Destinations you might enjoy.
Do you want to explore more of the Mediterranean, the Adriatic, or the Balearics? Have a look at our featured yachts and find the most suitable destination for your luxury getaway.
We understand that it might be hard to choose which yacht or destination fits best to your needs. With our 30 years of charter experience, we are more than happy to assist you with any open questions.