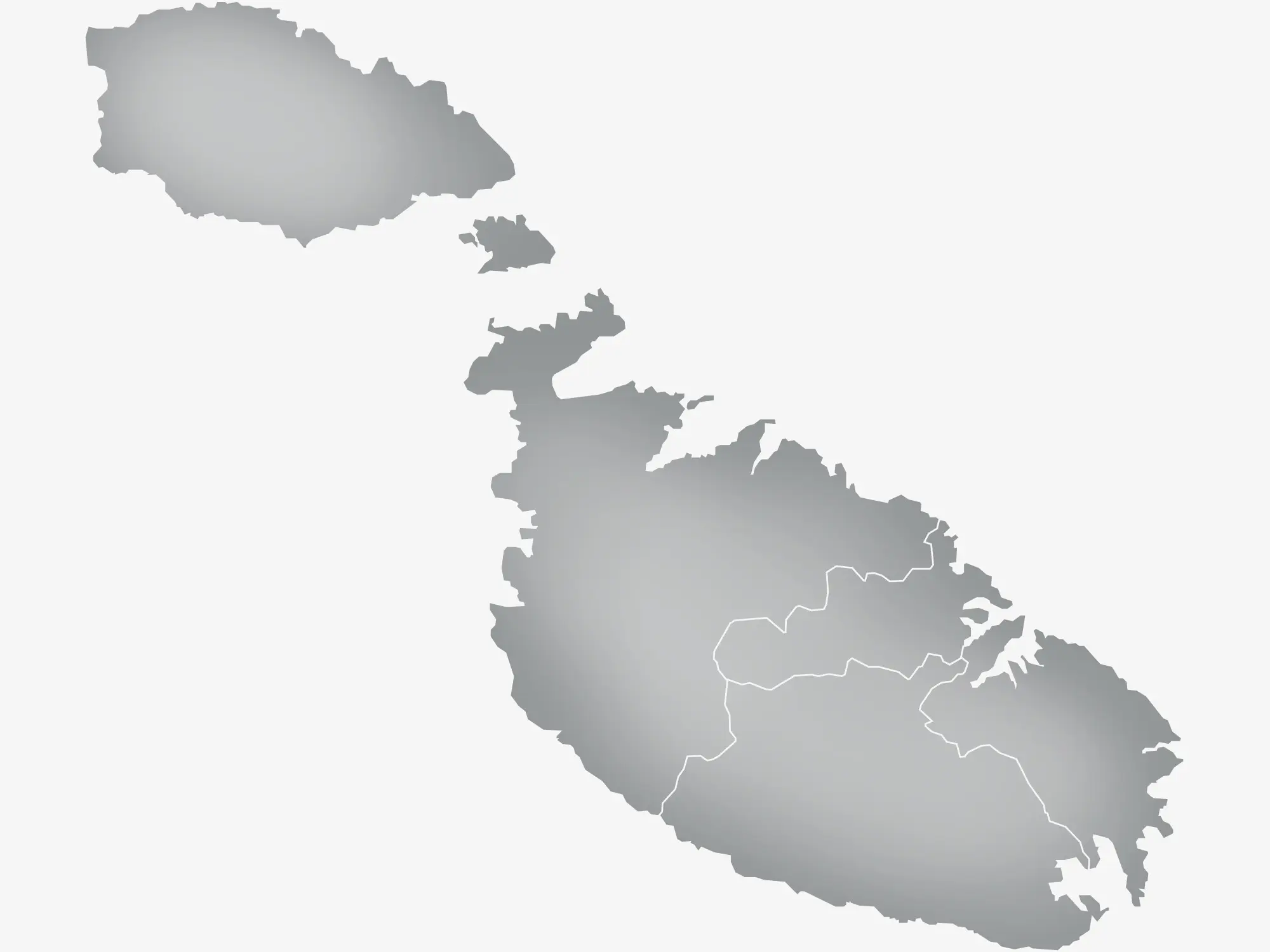 The tiny yet captivating Maltese archipelago comprises three Mediterranean islands, Malta, Gozo, and Comino. Malta, perfectly nestled between Sicily and the North African coast, is renowned for having a laidback tropical vibe, picture-perfect beaches, and mind-blowing scuba diving. Whether you want to splash in breathtakingly blue waters, explore ancient medieval towns and castles, bask in constant sunshine, or wander around a 5.000-year-old necropolis, Malta has something for everyone!
Malta is characterized by sunshine, rich and intriguing history, pure aquamarine seas, and a hub for culture. This wondrous island is home to various fishing villages, underground catacombs, the Blue Lagoon, St. Paul's Island, and remarkable forts, all of which are not to be missed. Spend your afternoon being transported back 7.000 years into ancient history, visiting some of the world's oldest megalithic temples, or admiring one of the 300 churches across Malta and Gozo.
If you're looking for a Mediterranean paradise, book your dream vacation to Malta with a luxury yacht charter and discover the true wonders of the Mediterranean. Malta's Grand Harbor Marina is located in the heart of Valletta, Malta's historic home port, the capital, and UNESCO World Heritage site.
Exceptional highlights for your Maltese holiday include taking a coastal hike in Gozo, scuba diving, touring a palace, and taking a jeep tour to the Simar Valley and Salt Pans.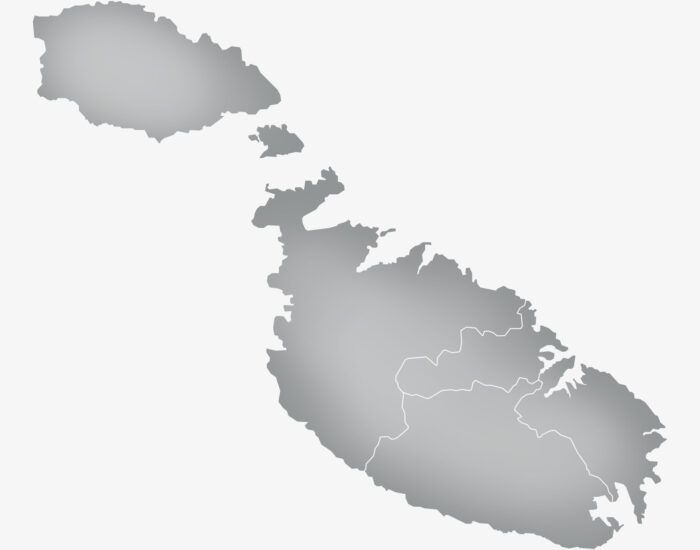 Featured Yachts and other Destinations you might enjoy.
Do you want to explore more of the Mediterranean, the French Riviera, or the Balearics? Have a look at our featured yachts and find the most suitable destination for your luxury getaway.
We understand that it might be hard to choose which yacht or destination fits best to your needs. With our 30 years of charter experience, we are more than happy to assist you with any open questions.