"Yakos 2 brings nothing but charter joy."
Yakos (2) is a 21,5m yacht built by Maiora in 2007. She accommodates up to 9 guests in four cabins.
Charter motor yacht Yakos (2) for the most influential events on the French Riviera.
Are you looking for something special?

Attending a sports event aboard a luxury yacht can be an exciting highlight. As yacht charter opportunities for these events are very popular, we advise you not to wait too long with your decision. Let us know if we can assist you in finding the perfect event package for you.
Please keep in mind that regional circumstances, regulations, or yacht availabilities can change at any time. We strive to keep our information as up-to-date as possible.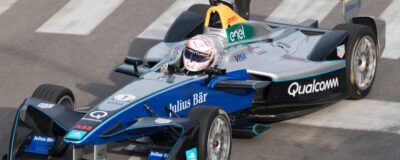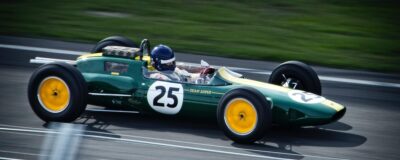 Monaco Historic Grand Prix