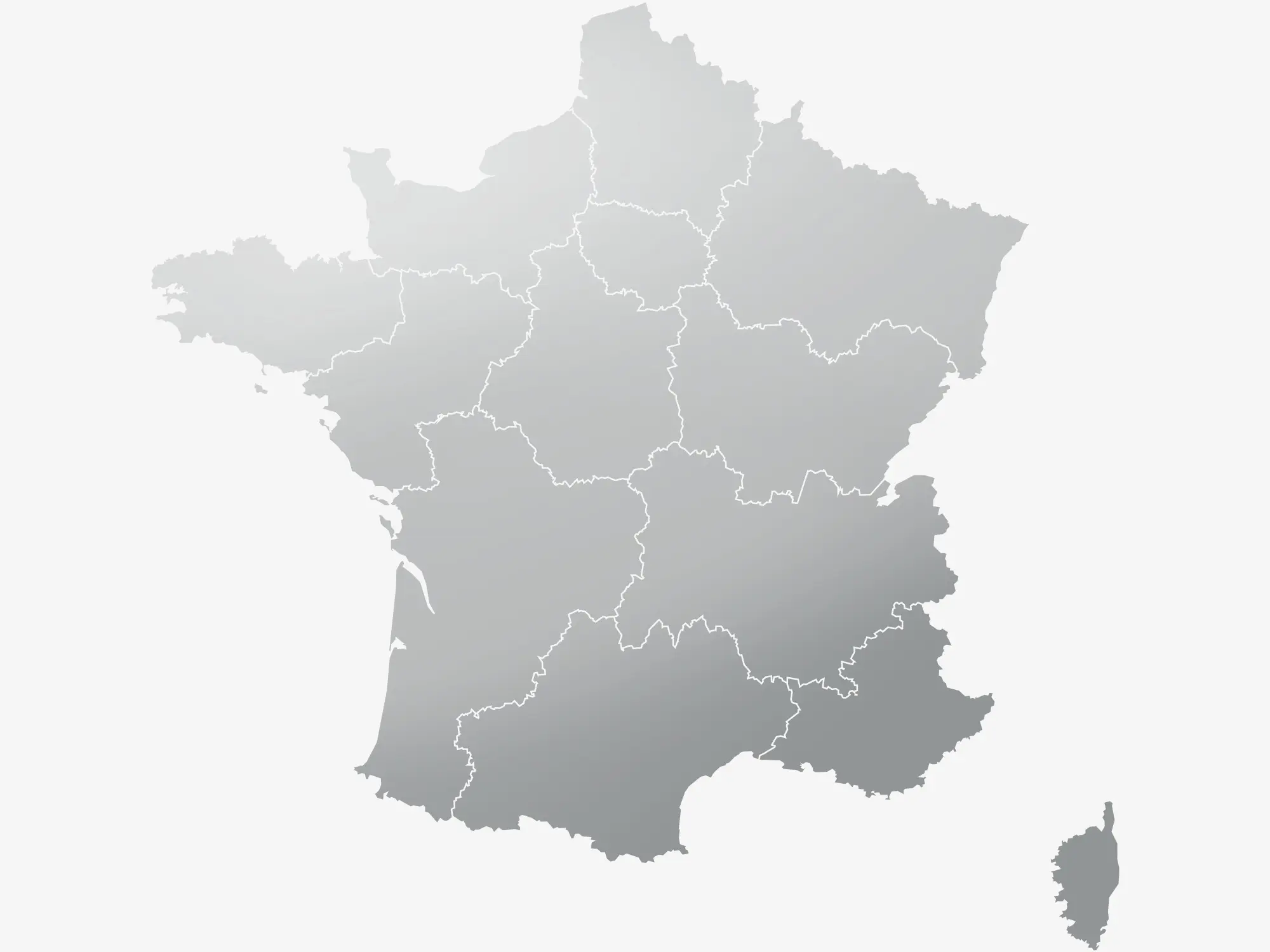 The Birthplace of Superyachts.
Enchanting France is full of incredible history, architecture, art, charm, and cuisine. France is bustling and cosmopolitan on one hand, calm and tranquil on the other. From frolicking in the romantic streets of Paris to sipping fine wines in Bordeaux and skiing in the French Alps to Nice's pristine beaches, France is the ultimate destination to see, eat, drink, and do it all!


A French is as luxurious as you imagine: gliding along the most glamorous coastlines, swimming off the yacht in the tranquil Cannes Islands, and indulging in Saint Tropez's glitz & glamour. Juan-les-Pins, a glamorous Antibes town, boasts a party any time of the day or night, while Monaco's Cap Ferrat has world-famous beach clubs for unlimited sunshine.


There's a color and sparkle to the sun-drenched French Riviera coastline that is simply irresistible. Book your dream vacation to France with a luxury yacht charter and discover the true wonders of the French Riviera. Nice and Antibes form the central points of yacht access in the South of France, where charter guests are immediately surrounded by a world of unparalleled Mediterranean beauty.


Exceptional highlights for your French holiday include exploring the catacombs of Paris, staying in a chateau, paragliding in the Alps, and eating your way through a cheese tour.
Featured Yachts and other Destinations you might enjoy.
Do you want to explore more of the Mediterranean, the French Riviera, or the Balearics? Have a look at our featured yachts and find the most suitable destination for your luxury getaway.
We understand that it might be hard to choose which yacht or destination fits best to your needs. With our 30 years of charter experience, we are more than happy to assist you with any open questions.
Must-see events in France.